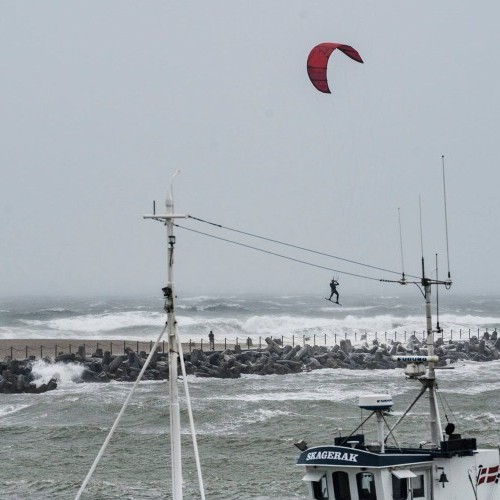 COLD HAWAII BIG AIR 2023
Wed 16th Aug, 2023 @ 10:30 am
The long-awaited results are in – and we can finally reveal the list of riders for Cold Hawaii Big Air presented by Core! With a lineup like this one, it's guaranteed to be a good one!
From the Top 3 from last year, we've got Andrea Principi, Lorenzo Casati and Timo Boersema.
Pre-selected Wild Cards go to Lucas Gramstrup and Melwin Carstensen
From the Video Submissions, we've got the following:
Jett Bradshaw
Jeremy Burlando
Luca Ceruti
Josué Ferreira
Nicolas Gambier
Arthur Guillebert
Clément Huot
Stino Mul
Jamie Overbeek
Jason Van Der Spuy
Cohan Van Dijk
Giel Vlugt
Lasse Walker
Liam Whaley
See you in September!
Cold Hawaii Big Air is an invitational event. Only the invited riders are allowed to enter the event competition. The Cold Hawaii Big Air Video Contest will determine the list of invited riders (reserves included) selected by the Event Team and Judging Committee to participate and compete at the Cold Hawaii Big Air.
For more information on The Cold Hawaii Games and t watch all the video entries, please click here.
Featured in this Post
Comments