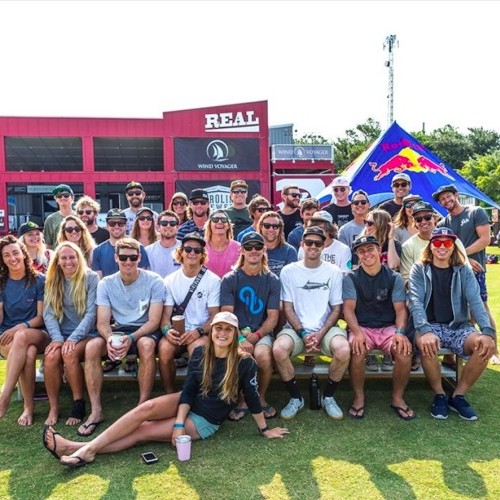 2019 Wind Voyager Triple-S Invitational – Recap
Sat 22nd Jun, 2019 @ 9:00 am
The 2019 Wind Voyager Triple-S Invitational was huge! The worlds best wakestyle kiteboarders battled it out their share of the over $70,000 prize purse with equal prize money for men and women.
Win a Custom Designed Ozone Twin Tip this issue in our FREE subscriber prize draw.
The competition started with perfect South West wind in the REAL Slick. On day two, the wind went North, and the world-class Water Patrol at REAL Watersports moved the sliders into the perfect position for the changing conditions. Finals day showed up after a lay day with another round of classic South West conditions. The competition was tight, and in the end, technical slider riding and mega kicker hits took top scores.
Congratulations to the winners of the 2019 Wind Voyager Triple-S Invitational, Brandon Scheid and Annelous Lammerts.
For more information on the Wind Voyager Triple-S Invitationals, please click here.
Featured in this Post
Comments