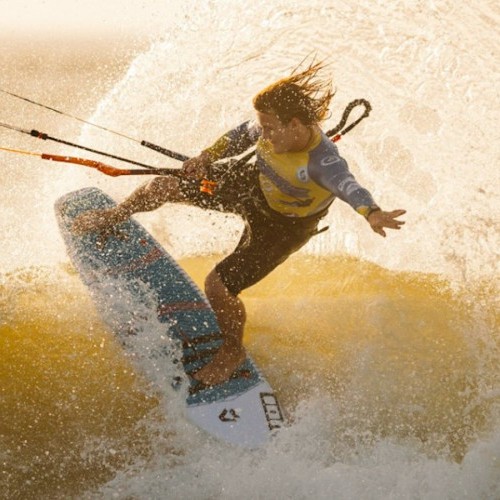 GKA Kite-Surf and Freestyle Finals – Prea, Brazil – 12th – 23rd November
Sat 2nd Nov, 2019 @ 12:00 am
Get ready for two huge final events – A Brazilian bonanza in November! It is going to be incredible – with the finals of both the GKA Kite-Surf and Freestyle disciplines coming to a climax at two events!
First Up On The Livestream:
GKA Kite-Surf World Cup Brazil – at Prea, 12th – 16th November.
Then we move down to Cumbuco:
GKA Freestyle World Cup Brazil – the Superkite Cumbuco – 19 – 23rd November
Stay tuned!
Upcoming Live Event Pages
Kite-Surf Final: Prea, Brazil, 13 – 16 November event page.
Freestyle Final: Cumbuco, 19 – 23 November event page.
Featured in this Post
Comments