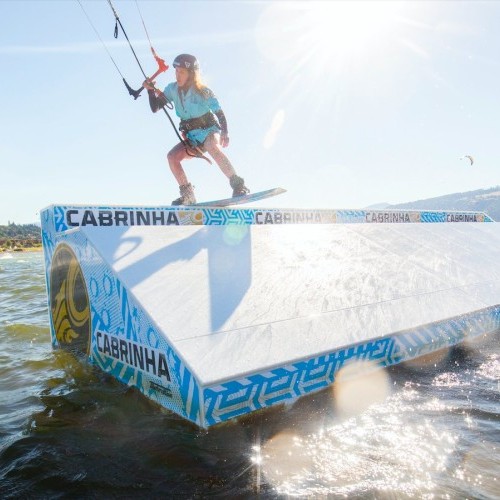 Hood Jam 2019 Is On!
Mon 24th Jun, 2019 @ 1:00 pm
Lace up those boots and get ready to throw down – The Hood Jam 2019 is ON!
For its 5th instalment, the event will once again be held at the Slider Project Kite Park at the infamous Sand Spit in Hood River, Oregon from July 21-27. Thanks to this year's title sponsor, Wind Voyager Authentic Apparel, there will be equal cash prize amounts for both men's and women's podium!
Check out last years recap
Win a Commander Twin Tip by Eleveight, CORE's all-new Link harness, or an ultra-light board bag from Prolimit this issue in our FREE subscriber prize draw.
As the second stop of the Kite Park League World Tour, the riders will be battling it out to improve on their results from the Triple S before heading to Brazil for the final event of the season.2018 KPL Champion Brandon Scheid, currently leads the men's field while last year's 3rd ranked Annelous Lammerts holds pole position in the women's after taking her first Triple S crown!
Be sure to tune into the Kite Park League Facebook and Instagram accounts for all the action.
Qualifying
For riders that are not pre-qualified for the event there are two ways to claim a spot in the main event:
Hood River Junior Jam – July 18-21. This is an under 21 event put on by the World Class Kite Academy that includes both freestyle and park disciplines. Only the winner of the Park discipline will be guaranteed a spot, register here!
Open Jam – July 21, A 45-minute jam session held before the start of the main event. RSVP by email, right here!
Featured in this Post
Comments