Tack and Winkowska Top the Podium in Panama
Win a Set of Quobba Fins this issue in our FREE subscriber prize draw.
Christophe Tack and Karolina Winkowska secured their first place finishes in the double elimination on Friday in choppy onshore conditions. Top spots were overtaken and challenging conditions prevailed.
Dramatic performances finished off the double elimination under sunny skies and steady breeze. With winds averaging 14-18 knots throughout the day, the short period chop made landings difficult and physically demanding.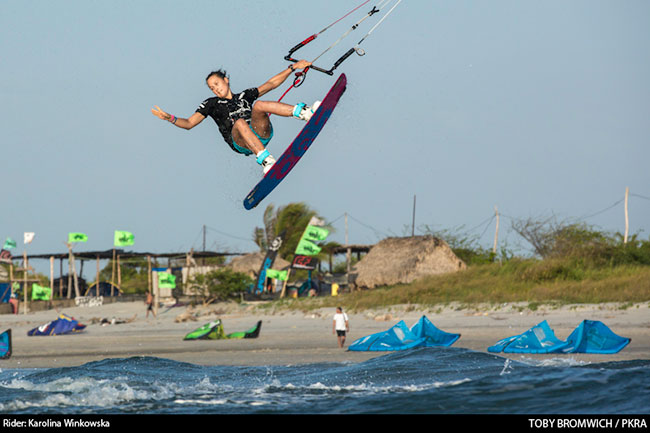 Marc Jacobs managed to climb his way back up from an early exit in the singles, advancing solidly through three heats with his powerful riding. He eventually fell however, to a well-rested Aaron Hadlow, whose high-scoring Front Blind Mobe and Blind Judge 5 secured his fourth place position.
Next was Robinson Hilario, who beat out Hadlow with his stylish execution and extremely low kite position. Hilario then managed to move up from from third to second place by beating out Alex Neto, who struggled to land some of his signature tricks.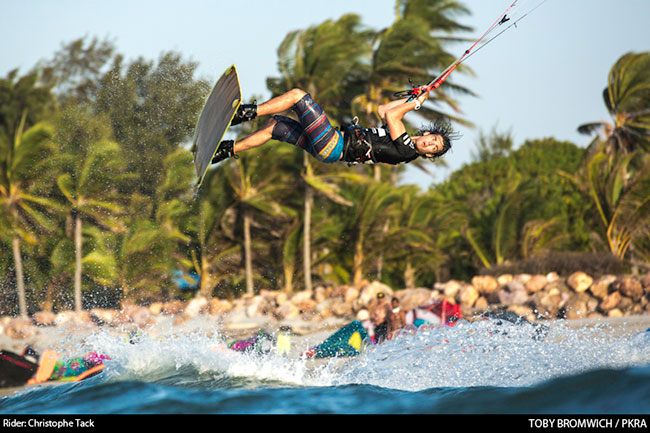 In a dramatic finale, Christophe Tack beat out the young Dominican by stomping a wide variety of well-executed technical tricks in what was the highest scoring heat of the day. Despite impressive tricks from Hilario such as 317 and S-Mobe 7, Tack's Slim 7, Blind Judge 7, and Crow Mobe 5 secured his eventual victory.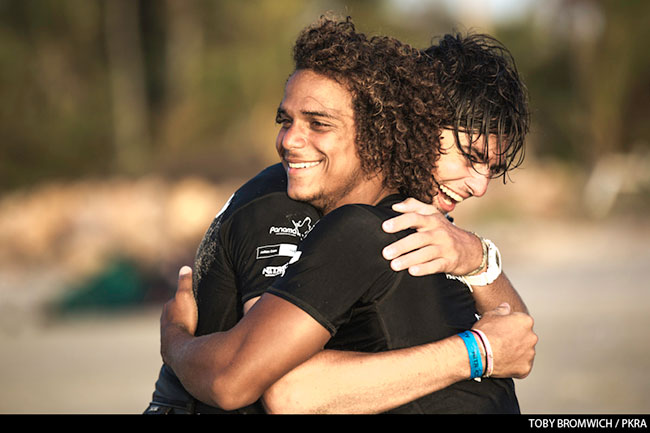 For the women's ladder, an impressive Annelous Lammerts climbed up the ladder to fourth place by taking out Annabel Van Westerop in a close heat before falling to Gisela Pulido to come in fourth. Pulido then advanced over Bruna Kajiya, knocking her to third place and reaching the finals.
Win a Set of Quobba Fins this issue in our FREE subscriber prize draw.
A notable scare came from Gisela when she crashed hard in the last 30 seconds of her heat against Karolina Winkowska. Thankfully she is fine, and despite riding well, she was no match for Karolina, who managed to land a Back Mobe and S-Mobe amongst other tricks for the win.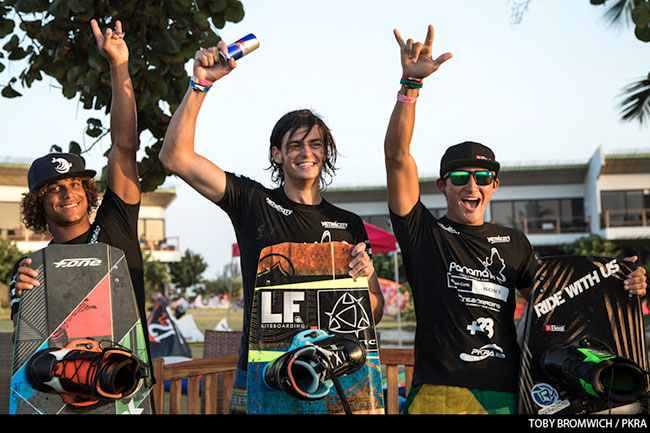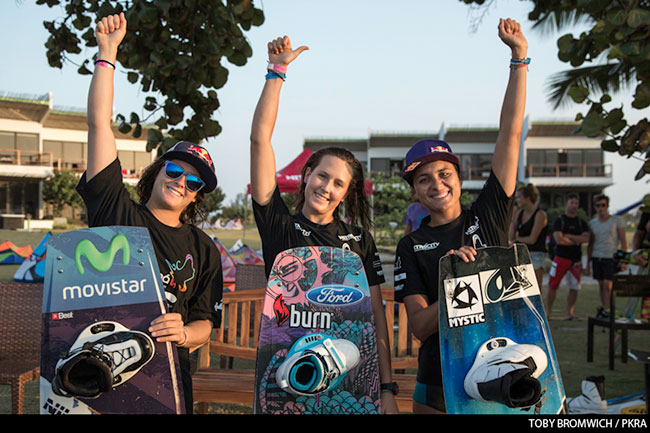 Next we will kick off the second discipline of the Nitro City Kite and Cable Challenge. It will be a best trick contest format, wherein the top four riders will advance to do battle on the Nitro City 2.0 cable system featuring kickers and sliders. Riders meeting begins at 2:00 with a first possible start at 2:30.
Stay tuned. to the Facebook and Twitter feeds for the latest results and start times for the live web cast, which can be viewed here.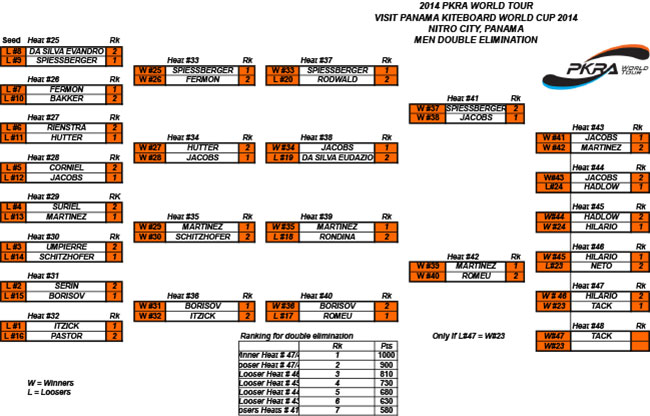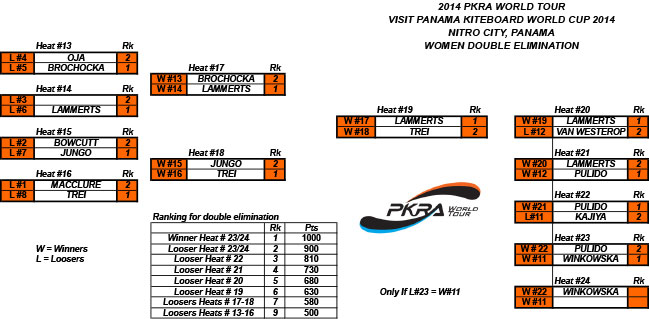 Gisela
Featured in this Post
Comments