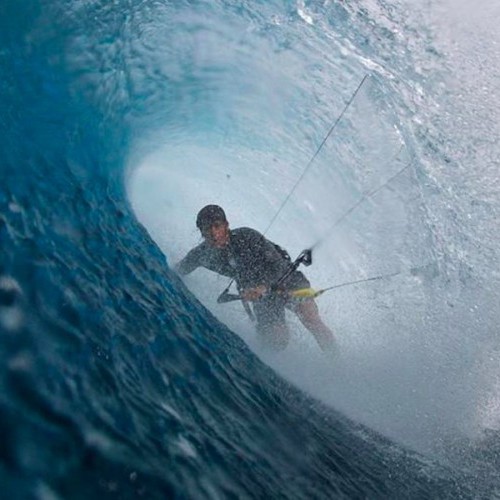 GKA Kite World Tour 2019
Thu 31st Jan, 2019 @ 9:00 am
2019 presents a huge year of world-class international competition for both the established Kite-Surf (wave & strapless freestyle) and the newly aligned Freestyle World Tours.
Click here for the full list of confirmed events as well as details of the last few locations to be finalised for this year for both disciplines – which will host each crown male and female World Champions at the end of the season.
Of course, we're kicking everything off next month with round one of the Kite-Surf World Tour at the awesome wave of Punta Preta, Cape Verde, from25th February – 3rd March – Stay tuned on Facebook and Instagram for regular updates.
African Kiteboarding Championships: 8th – 10th March in Dakhla Morocco
The First Pan-African Professional Kiteboarding Competition:
Marking the very first professional pan-African competition ever staged in kiteboarding, the championships are also the first freestyle kiteboarding competition under the new leadership of the GKA. This will also be the first event run under the new GKA freestyle rulebook.
Riders who compete in the African Kiteboarding Championships are not only battling it out to be the 2019 African Champion, but as this is a qualifier event for the GKA African Kite Freestyle World Cup event in Dakhla, which takes place in June 2019, the top four male and the top four female riders will automatically qualify to compete in the GKA Freestyle World Cup event in Dakhla.
Calling All Riders
The African Kiteboarding Championships event is open to freestyle riders from all African nations: female and male, fourteen years of age and older. Participants must be citizens of an African nation.
For more information on how to inscribe for this event, please contact: jo@global-kitesports.org
Can Carlos Become King Of All?
Carlos Mario is now a 4 x World Champion – and claimed two of those championships in 2018, by winning the GKA Kiteboarding 'Air Games' and the World Kiteboarding Championship. Those two tours have now amalgamated as one under the GKA of course for 2019.
As GKA Air Games World Champion, Red Bull naturally invited the Brazilian phenomenon to take a wildcard slot at this year's King of the Air. We're excited to see how this incredible freestyler can further adapt his skills to the challenges of Big Air.
Could He Complete An Incredible Year By Claiming KOTA Too?
We wish Carlos and all riders well for the event that has just been given the green light for a start on Thursday – and to stay safe. There is, after all, a huge stack of world tour events for these guys to go to battle on throughout 2019!
Tune in to the live stream at http://www.redbullkingoftheair.com
GKA Member Brand Bi-Annual Meeting: Cape Town In February
Many of the GKA's member brands are already in Cape Town this week, ahead of the GKA's bi-annual meeting in February. We look forward to sharing wind and waves as well as helping to find new ways of furthering our industry together.
Airush
Cabrinha
Core Kiteboarding
Duotone
F-One
Flysurfer
Mystic
Naish
Nobile
North Kiteboarding
Ocean Rodeo
RRD
Shinn
Act Agency
We hope everyone enjoys the event!
Featured in this Post
Comments