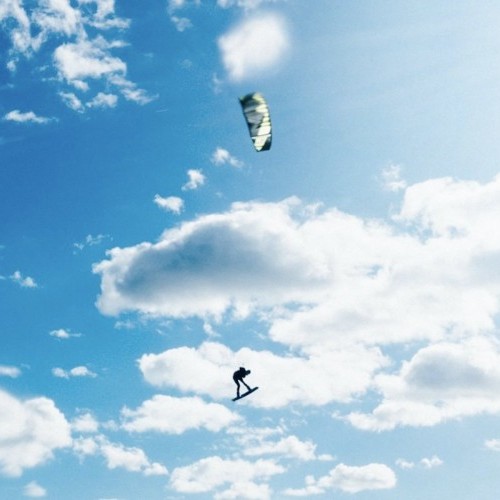 The WOO PRO is Here!
Mon 24th Aug, 2020 @ 5:00 pm
IT'S HERE – Join the #1 Game for Kiteboarders! WOO PRO is now available for kiters on iOS and Android – Update your WOO App and check it out!
Jump Analytics – the first package for WOO PRO – amps up the power of the current WOO 3.0 sensor to look at the motion of your board over 100 times per second and gives you unbiased and objective insights on your technique along with all phases of a jump sequence – Approach, Pop, Liftoff, Airborne and Landing.
We've created three new metrics at takeoff – Board Angle, Carve Angle and Carve Velocity – key indicators of technique when loading up for a big boost. PRO members will now see these three measurements automatically for every jump captured with their WOO.
Also, the WOO is now able to plot a Jump Graph for every jump. Drawing out your height throughout the time you are airborne, Jump Graph is a great way to relive every moment from liftoff to landing. You will see fantastic flight details such as a second lift by a mid-air wind gust or the float on your way down from a smooth downloop.
To push things even further, Jump Analytics now can fuse a GPS signal captured by your phone with the data from your WOO. Stash your phone in a waterproof pouch while riding and you'll now be able to record a Big Air Analytics+ session that includes three additional metrics for every jump – your approach track, your speed at takeoff, and your jump distance.
PRO MEMBERSHIP – The Next Evolution of WOO
You'll continue to see the classic three WOO metrics – Height, Airtime, and Landing G-Force – but now have a deeper understanding of your technique and trajectory with ten metrics in total. Geeking out after a session on your jump table is on another level with Jump Analytics, as you'll now have the inputs that contributed to your biggest boosts.
The WOO PRO Membership is available now in your WOO App on iOS or Android. We have two pricing options: $/€ 46.99 paid annually (that's $/€ 3.91 per month) or $/€ 6.99 paid monthly. We're going to hit it hard over the next few months, releasing the next four packages – Games, Safety, Crew, and Live – and we'd love your support. It would be great to approach the next developments with a lot of tailwind and help from our community.
We'll be digging everything Jump Analytics this month on social, so be sure to join us on Instagram, Facebook, or YouTube if you haven't already.
Be sure to let us know how your first sessions with Jump Analytics go; we can't wait for you to give a try yourself!
Join the #1 Game for Kiteboarders
For more information on WOO Sports, please click here.
Featured in this Post
Comments