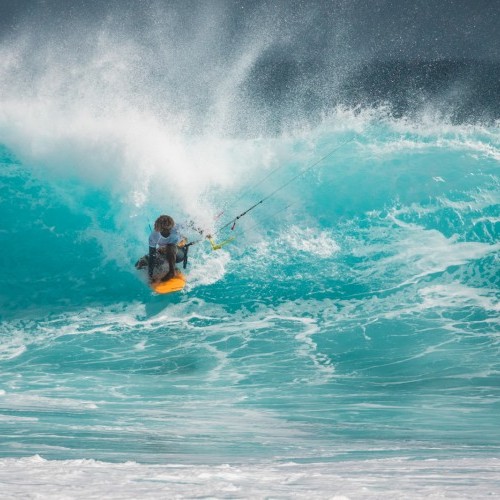 GKA Updates – 2020 Event Calendar
Wed 27th May, 2020 @ 3:00 am
The worldwide coronavirus pandemic has made travel arrangements and sporting events uncertain ground so far in 2020 but we'd like to congratulate kitesurfers worldwide for their handling of the situation and everything that has been done collectively by kiters to help control the spread of the virus. We're all extremely grateful that our riders, community and team are safe and healthy.
We hope that you're all returning to the water safely and with mindfulness.
With travel restrictions easing and countries around the world gently coming out of lockdown, people are once again returning to normal life, and sporting events are now being rescheduled on a global scale, that includes the GKA Kite World Tour. Things have not gone as planned for the start of the season but we're very happy to announce that events missed in the last months have not been cancelled, they have been postponed until next year and we have a provisional events calendar for the fall of 2020 which includes a new exciting destination!
The next planned event for this year will be the GKA Freestyle World Cup Tarifa at the beginning of October, followed closely by the GKA Kitesurf World Cup Dakhla at the end of October. We plan to hold a third event at the start of November in Brazil for either freestyle or kitesurf discipline. We will then crown our Freestyle World Champion in Saudi Arabia, a new destination for the GKA Kite World Tour and an exciting end to the Freestyle season. We will then hold the first Freestyle Hydrofoil World Cup event in Fortaleza at the end of the year.
There you have the provisional calendar of events for this year, a slightly shorter than an originally planned world tour, but we're looking forward to bringing you the worlds top athletes in action once again.
From everyone here at the GKA, thank you again for being so responsible during these unprecedented times, enjoy the return of kiteboarding and remember to #kitemindful.
If you would like any more information on any of these events please visit the GKA website or to hear a message from the CEO of the GKA Kite World Tour in regards to these planned events please visit our Facebook page.
Win a Custom Designed Ozone Twin Tip this issue in our FREE subscriber prize draw.
Featured in this Post
Comments