Manuela Jungo – Final Day PKRA World Tour Dakhla 2013
It was a long day waiting for suitable conditions here in Dakhla at the first Tour stop of the PKRA World Tour 2013.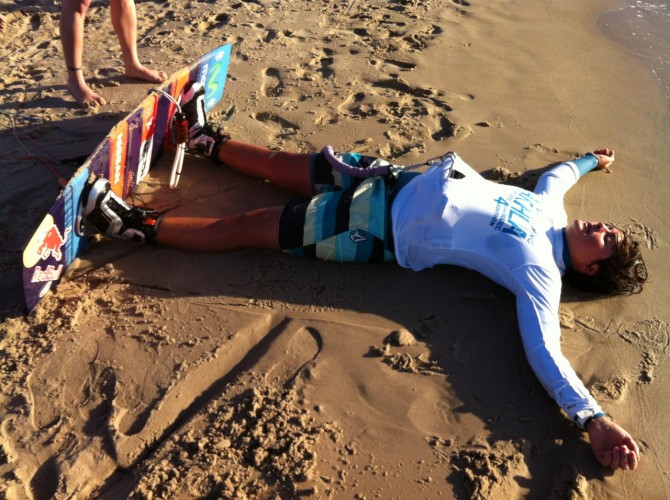 The wind didn't really came through as expected and we had to wait until 3 to start with the rest of the Double Elimination Heats .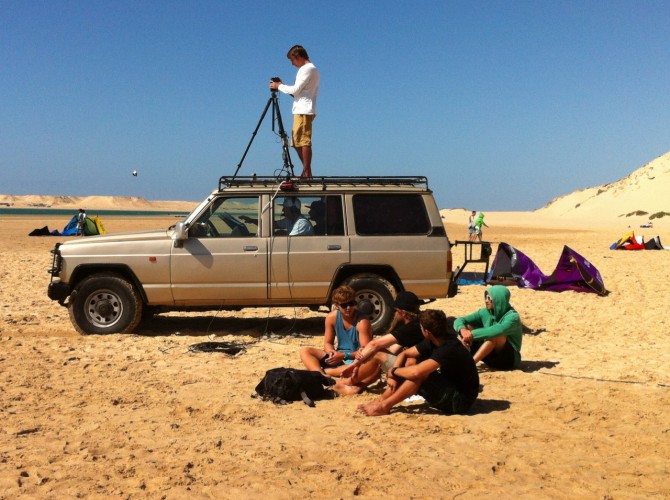 As expected was Youri Zoon climbing up the leader, only Marc Jacobs was able to stop him.
The Final was then between Alex Pastor and Marc Jacobs and both were showing very nice and technical tricks but Alex Pastor was a bit better and won the first Tour Stop.
He was training hard to be ready for the new Season and he totally deserves to be on the top of the Podium.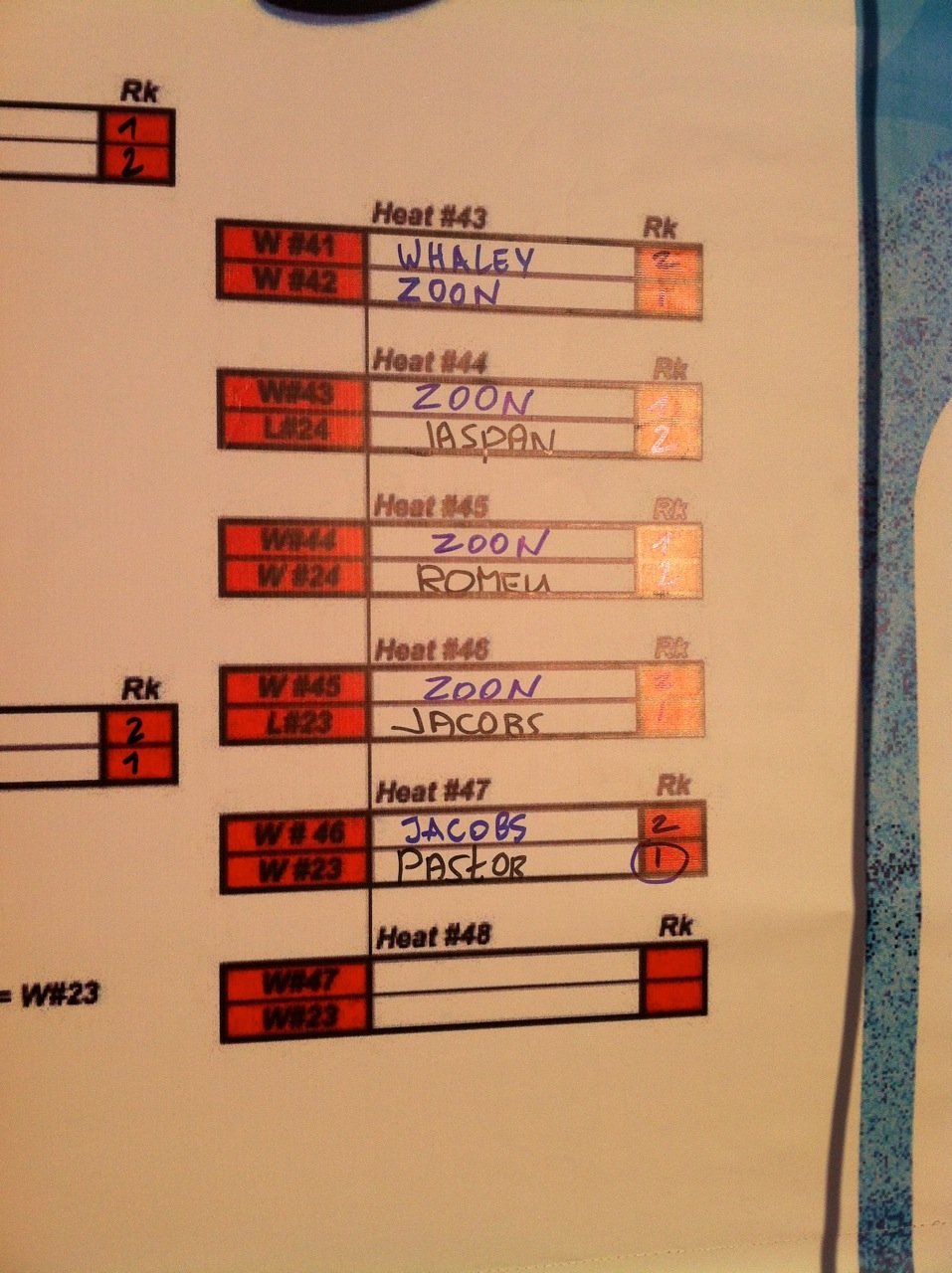 It was Paula Novotna, who was showing some impressive heats and unfortunately, she was also able to beat me. I am not happy with my performance, during that heat. After they have stopped our heat, because there was no wind for around 5 minutes, I have changed to longer lines to have more power, but that was not a wise decision. I was struggling with the new setup and over powered. I can just learn and make it better during the next event.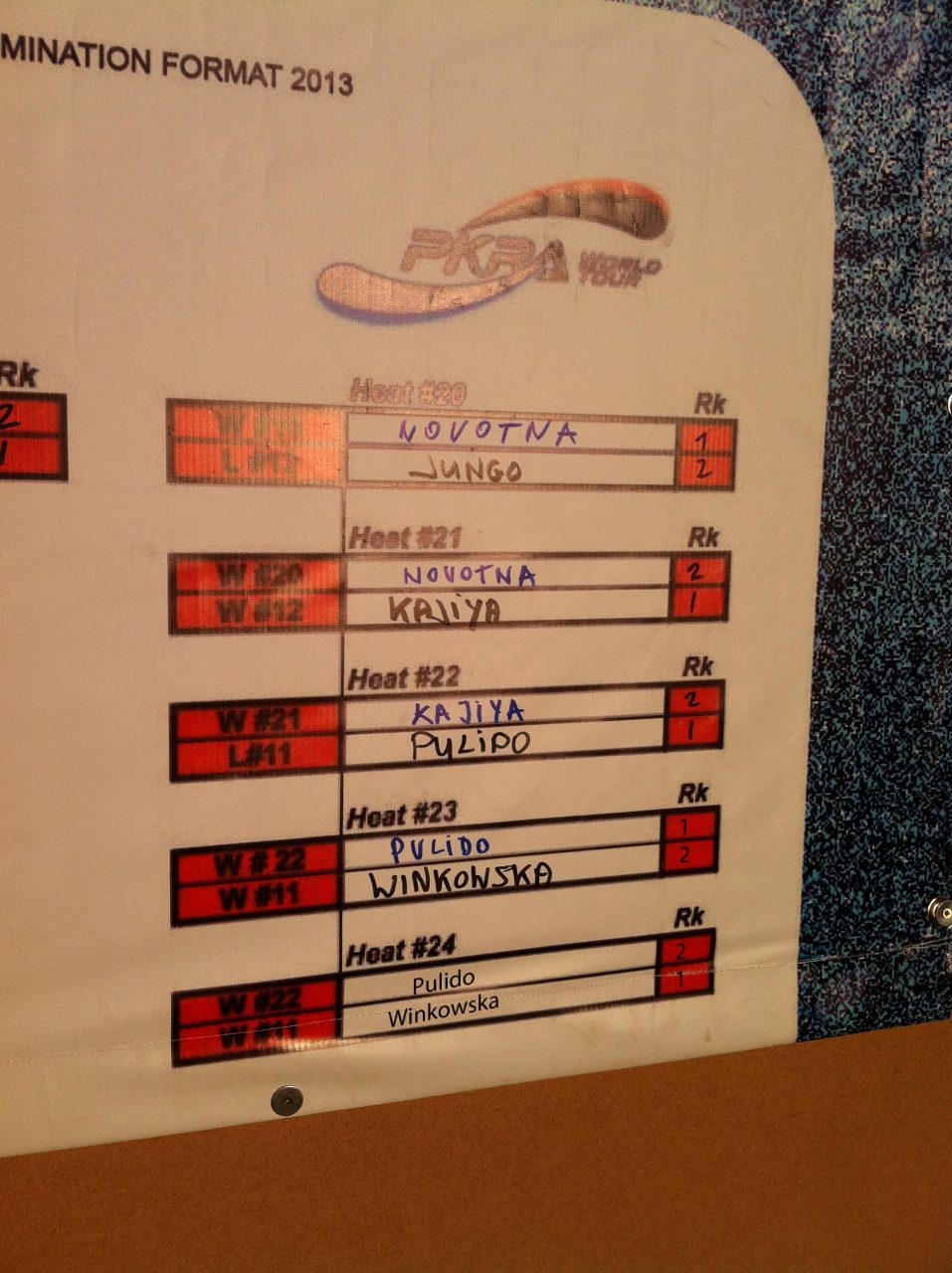 At the end it was again Gisela Poulido and Karolina Winkowska in the final. Gisela Poulido had a very good heat and won the first final, thats why the had to do
another one, which Karolina Winkowska won.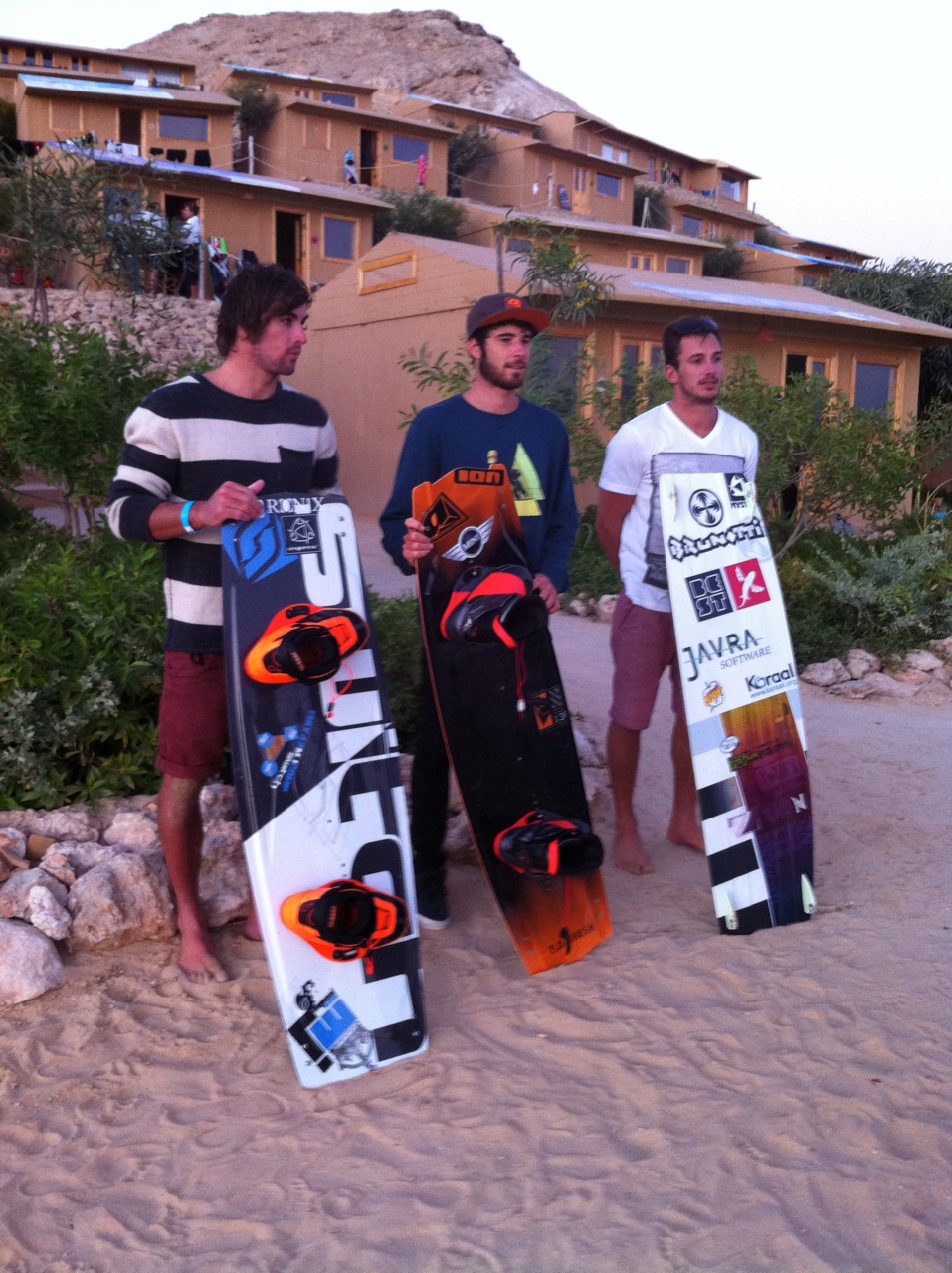 Thank everyone who was following us on the live stream. The next Event will be in Leucate, France from the 20. – 25 April.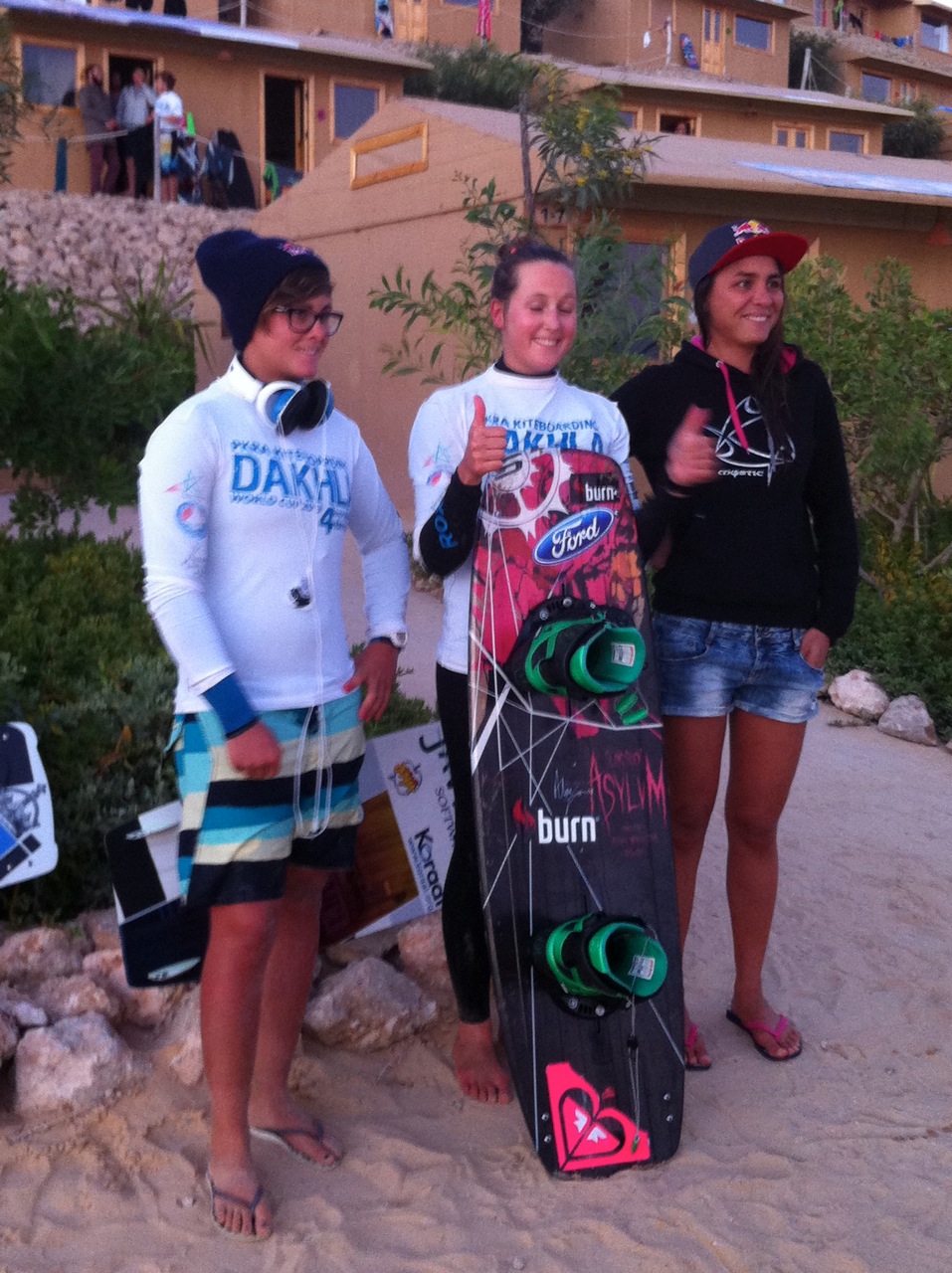 To see more from Manuela check out her facebook page: http://www.facebook.com/manu.jungo
We also interviewed Manuela in Issue 34, you can read it HERE.
Sponsors
http://www.liquidforcekites.com
http://www.traserh3watches.com
http://www.hfvesa.ch
http://www.roxy.com
Featured in this Post
Comments