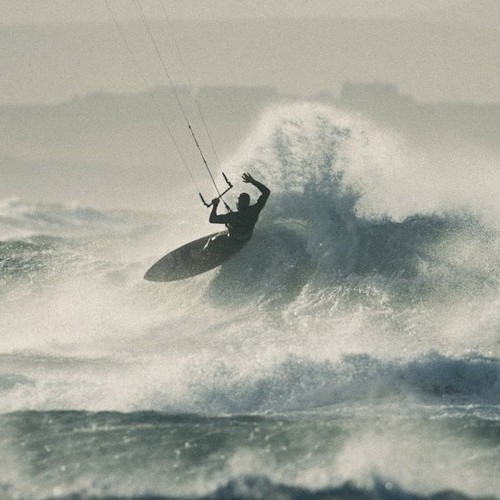 Mystic | Curated For The Cold
Features / Wed 5th Oct, 2022 @ 8:05 am
Win a Custom Designed Ozone Twin Tip this issue in our FREE subscriber prize draw.
PREMIERING FOR THE FIRST TIME – Mystic's Curated for the Cold.
You think you know until you don't. Cold water is something else. Get ahead of the curve and discover Mystic's latest Fall/Winter gear.
Grounded in a cold water heritage. Inspired by Northern waters. The team spent the week hitting spots on the west coast of Ireland. Staying armoured up against the elements in our latest gear.

Our sessions from Bundoran, Ireland, will stick with us. Conor Maguire's hometown turf had plenty to offer and became the inspiration for our latest collection, Curated for the Cold.

Cause out there, with the right gear; we made our sessions last.
Dive into the Fall/Winter collection here.
Italian/Egyptian Jen Tyler grew up on the sandy beaches of the Red Sea and has been on the IKSURFMAG & Tonic Mag team since 2017.
Featured in this Post
Comments