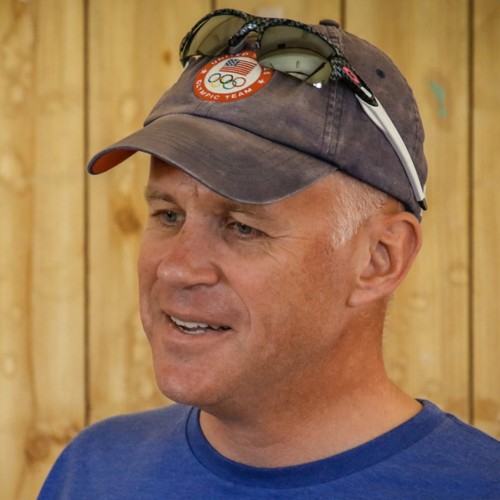 Intriguing Beings – Episode 17 – Tim Turner
Features / Mon 14th Jan, 2019 @ 3:00 pm
It's Monday, and that means it's podcast time with Rou Chater! This week Rou is chatting to Tim Turner, the organiser and founder of the incredible Red Bull Lighthouse to Leighton race in Perth. This is one of the standout events on the calendar in part because anyone can enter and have a crack at beating the pros and the record. The race is from Rottnest Island to Leighton Beach in Perth covering 20km of tough conditions with 140 riders all hitting the start line at the same time!
If you've never done the race, put it on your kiteboarding bucket list, it's an experience you'll never forget and one you should definitely undertake!
https://www.youtube.com/watch?v=q_Dp3-1LJ3k
Rou has been kiting since the sports inception and has been working as an editor and tester for magazines since 2004. He started IKSURFMAG with his brother in 2006 and has tested hundreds of different kites and travelled all over the world to kitesurf. He's a walking encyclopedia of all things kite and is just as passionate about the sport today as he was when he first started!
Featured in this Post
2,594
Germany
19,664
Australia
Comments