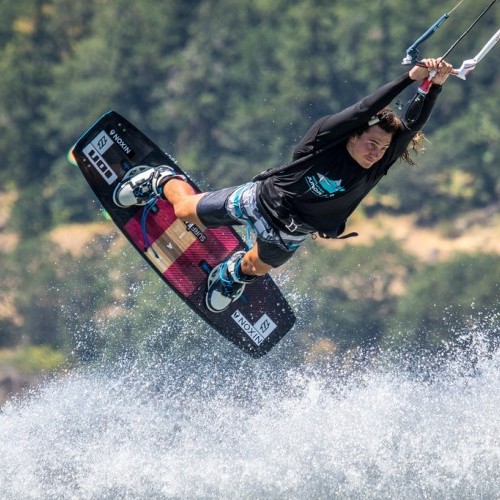 Hood River Junior Jam – Media Day and New Video!
Thu 19th Jul, 2018 @ 8:00 pm
The Hood River Junior Jam Media Day is complete and the awards and athlete dinner is up next!
Schedule
Thursday, July 19th 5:00 pm – Group ride at Hood River Marina.
Thursday, July 19th 8:00 pm – Awards at Hood River Marina.
Event Updates
To check out the event updates, please click here to view the Hood River Junior Jam Facebook page.
More Freestyle Action
Local legend, Jim Stringfellow came and helped shoot the freestyle event on Tuesday, July 17th. Click here to check out his album, they are incredible!
More Park Action
Check out the park competition recap video put together by the media team; Alina Karam, Sean Karam, and Simran Kahlon, please click here to view recap video.
Media Day – The Gathering
With winds forecasted to be gusting into the 30s throughout most of the day on Wednesday, event organizers decided to meet in the evening when the wind starts to back off. Riders slowly trickled into the Hood River Marina and the junior athletes were excited to get advice from many of the KPL pro-riders in town for the Patagonia Hood Jam.
Shredding
Hood River Junior Jam riders were excited about hitting the park after greatly progressing during the competition. The media team separated into different features and worked with riders to get unique shots.
Progression Session
Athletes learned how to work with a photographer and videographer to stack media. KPL riders also coached athletes on how to get better hits. The stoke level was insane on the water!
Awards and Athlete Dinner
We've wrapped up riding and everyone is excited to see the results from this week's competitions. The athlete dinner will take place at the Hood River Marina on July 19th at 8:00 pm.
For more information, please contact World Class Academy Marketing Director Lindsay McClure at +1 (541) 490-4225 and lindsay@worldclassacademy.com
Featured in this Post
Comments