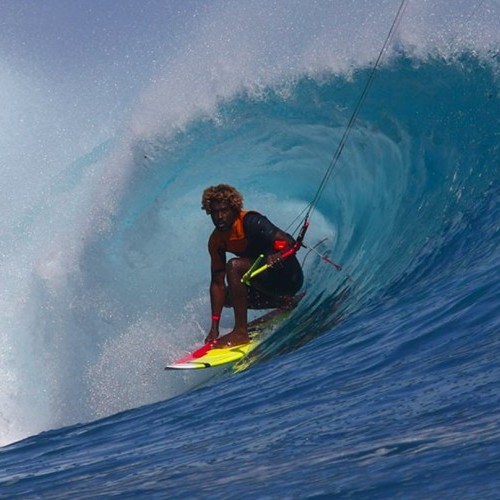 MANERA Competition – Where is Mitu?
Thu 19th Jul, 2018 @ 5:15 pm
Where is Mitu?
Following the launch of MANERA's new website, we organized a competition from Thursday, July 19th to Thursday, July 26th, 2018.
A Mitu's illustration is hidden in our website and the first 10 persons that find it will be rewarded with sweet MANERA gear.
Click here to search for it NOW!
How to play?
1. Find Mitu's illustration hidden on our website.
2. Send a screenshot of your find to whereismitu@manera.com.
3. Wait until July 27th to know the 10 winners.
Winners
The first 10 participants answering right will be announced on July 27th and will win a prize!
Prizes include:
1. X10D Wetsuit 3.2mm + Union Harness
2. Boardbag Airforce
3. Boardbag Golf
4. Boardshort Squareflex
5. Boardshort Haapiti
6. Boardshort Haapiti
7. Poncho
8. Poncho
9. Caps
10. Caps
To learn more, check out the rules here!
Featured in this Post

Cape Verde
23,495

France
40,089

15,604
Comments