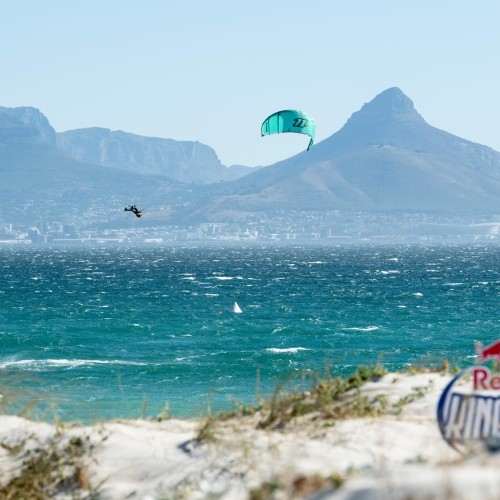 POSTPONED: Red Bull King of the Air 2021
Features / Sat 2nd Jan, 2021 @ 12:14 pm
In a predictable yet severely disappointing turn of events, Red Bull King of the Air 2021 has been postponed.
According to our sources, the much-anticipated event, originally scheduled to run between 30 January-14 February 2021, has been delayed until November/December 2021. The Red Bull organisation is expected to make an official announcement regarding the postponement, with the 2021 event dates to be clarified in August.
With South Africa seeing a strong surge in COVID-19 cases tied to the 501.V2 variant, new restrictions were put into place on 28 December 2020 in an effort to curb the spread. The most significant restriction which hits the kiting community is a total closure of beaches, lakes, rivers, dams, and most other waterways. Beach use and access to the water for kiters and other watersports users is prohibited until 15 January 2021, at which time there will be a review on the restrictions based on the situation at that time.
The feasibility of a major sporting event that draws thousands of spectators from near and far has been a topic of discussion throughout the kiteboarding industry for several months. Red Bull's Video Entry competition announcement in September provided a glimmer of hope for the riders and big air fans worldwide.
However, the newest South African lockdown measures along with restrictions related to COVID-19 being introduced in several countries around the world have been a growing cause for concern. With many countries that supply competitors to King of the Air in the midst of some form of lockdown, it seemed less and less likely that it would be possible to pull off the event safely and with all qualified riders present.
It is hard to argue this decision, which, while unfortunate, is a necessary one. The kiting community and big air fans will have quite some time to wait before the 2021 Red Bull King of the Air is crowned.
Editor at IKSURFMAG, Crystal Veness hails from Canada but is based in South Africa. When she isn't busy kitesurfing or reporting on the latest industry news for the mag, she is kicking back somewhere at a windy kite beach or working on creative media projects.
Featured in this Post
Comments