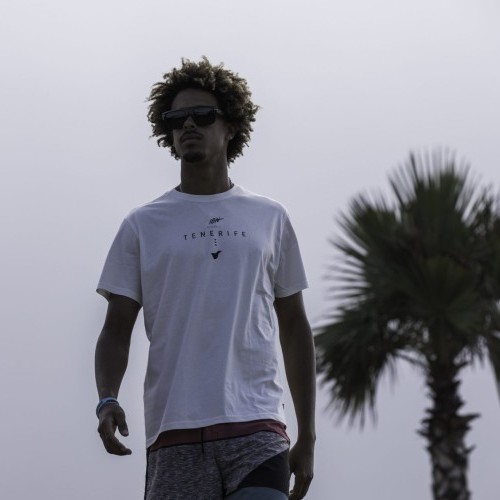 ION Online Shop
Fri 25th Oct, 2019 @ 12:00 am
ION just launched their online shop and from now on, you can have your gear delivered to your door at the click of a button! Find out more, right here!
New Apparel
Discover ION's 2020 apparel line up and choose between a wide range of tees, sweaters and jackets for men and women.
Travel Bags
Fall is the time to plan your winter escape trip to warmer climates! Travel in style with ION's 2020 bags and backpacks.
Accessories
Take a look at a wide range of watersports accessories to complete your set up in ION's 2020 Accessories.
To check out all ION's products, please click here.
Featured in this Post
Comments