Kevin Langeree Kite Camp 2016 Cabarete, Dominican Republic
Win a Lieuwe Shotgun Paradise Series Board this issue in our FREE subscriber prize draw.
Who's up for improving their skills at one of the best locations in the world with THE best kiters in the world?? Make sure you watch this video from Kevin Langeree, you'll be signing up in minutes!
Uncharted Kite Sessions offer tailored coaching holidays for riders of all abilities, the idea is that you do not need to be a pro to come on these trips, but you get taught by a pro rider so you can improve. Whether you are just starting to jump or learning your first handle passes these course are for you and the feedback from these experiences has been phenomenal. Check out the dates for the upcoming sessions below: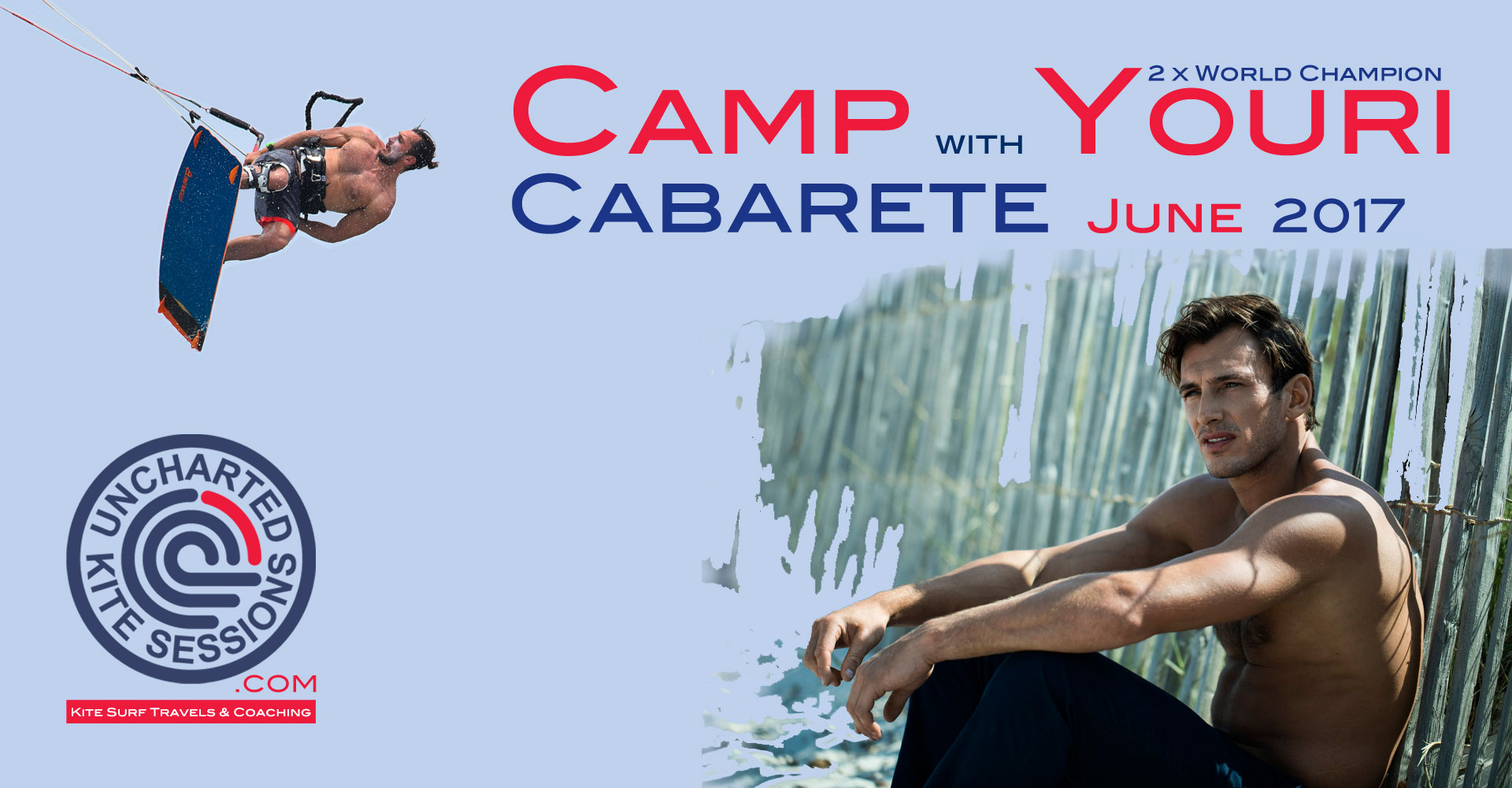 In July Uncharted Kite Sessions held it's 3rd annual Kevin Langeree Kite Camp in Cabarete in the beautiful Dominican Republic.
We had 8 enthusiastic riders from all over the world descend on Kite Beach for a fantastic 5 day kite cap with Kevin.
Join Kevin again this July 3rd to 7th, 2017 for the 4th annual trip. As always, it promises to be a fantastic event. For more information please visit:
http://www.unchartedkitesessions.com/destinations/kevin-langeree-cabarete-2017
Featured in this Post
Comments