PKRA Panama: – Big Action Kicks Off in Nitro City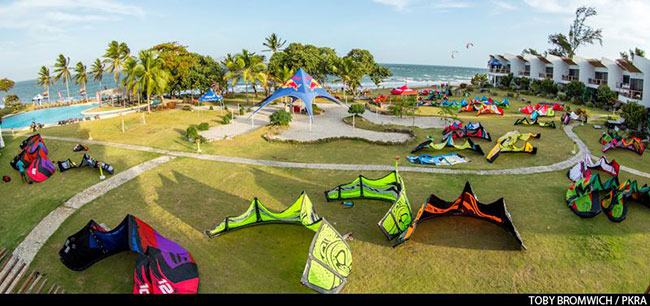 Day 2 of the Kiteboard World Cup Panama started out early to take advantage of the strong morning winds. Stacked with young guns, tour rookies, and seasoned veterans alike, the first elimination round of the trials got underway at 8am in 11-13m kite conditions.  As each competitor knew that they had to put it all together in their 7 minute heat to make it into the main event, the level of riding from the competitors was high and left many close heats, as riders pushed their hardest with hopes to make it into one of the remaining ten spots.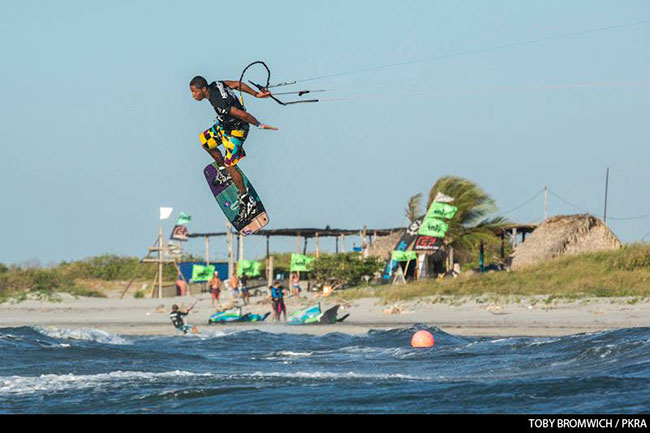 The biggest surprise of the qualifiers came from the young Carlos Mario who was not riding in top form.  Although Mario landed some very technical tricks, his execution lacked power and amplitude and he did not move on into the main event. In the end it was some of the more seasoned tour veterans who advanced, as well as many of the strong Brazilian and Dominican riders including, Alesandre Neto, Evandro Da Silva, Felix Martinez, Robinson Hillario, and Nico Suriel.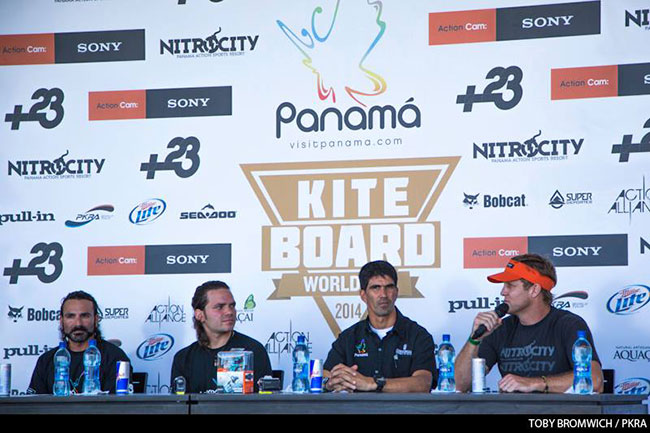 After a nice break, competition began with big tricks, close heats, and impressive riding. Close heats between Mario Rodwald and Antoine Fermon left Rodwald advancing by .28 of a point and in the second round, and Reno Romeu inched ahead of Stephan Speissberger by .32.
Impressive riding from the first round had Robinson Hilario scored big points first against fellow country-man Nico Suriel and in the second round against Marc Jacobs, he beat the 2013 vice world champion with his powerful style exemplified in his S-Mobe, Front Blind Mobe and Blind Judge 5.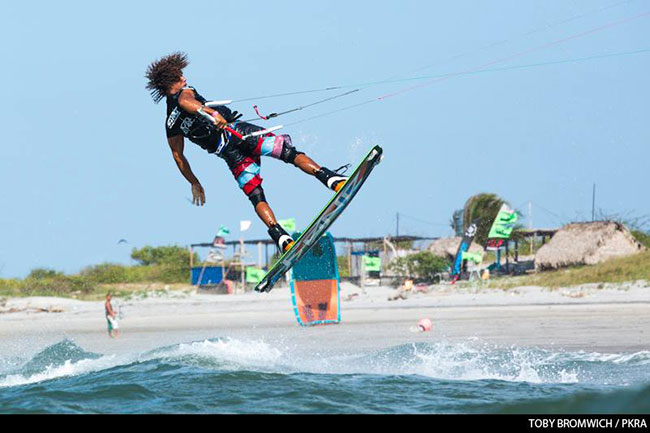 Big tricks were unleashed from Christophe Tack who scored the highest heat total of the day with some impressive toeside tricks, including a Crow Mobe 5 and Pete Rose 5, in addition to an exceptionally massive Blind Judge 7, which earned himself a total score of 38.74.  Also noteworthy from today's heats was Felix Martinez who impressed riders and judges with a very powered 313 and an eye-catching and creative one handed Front Blind Mobe.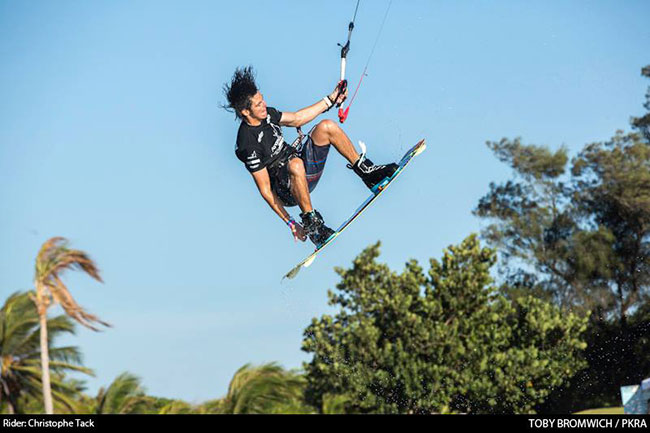 Only one round of the women's heats were completed, with a noteworthy performance from Annelous Lammerts.  In the end, the day was full of exciting action, spectacular crashes and thrilling riding. Tomorrow kicks off early again with a 6:30 Riders Meeting and 7:00 first possible start.
Stay tuned. to the Facebook and Twitter feeds for the latest results and start times for the live web cast, which can be viewed here.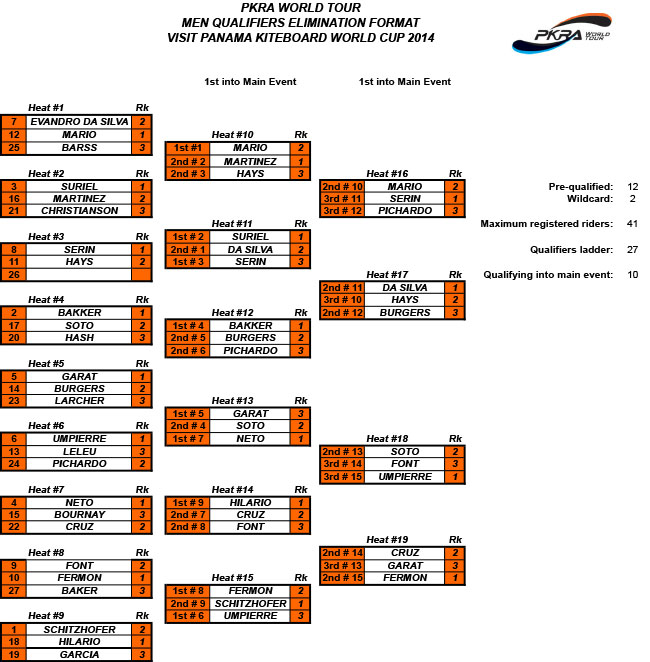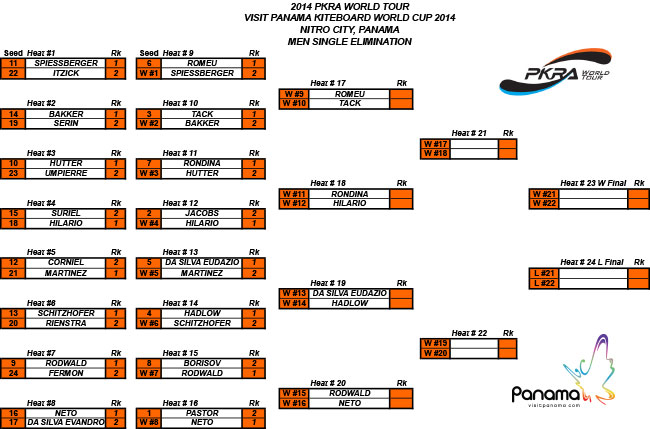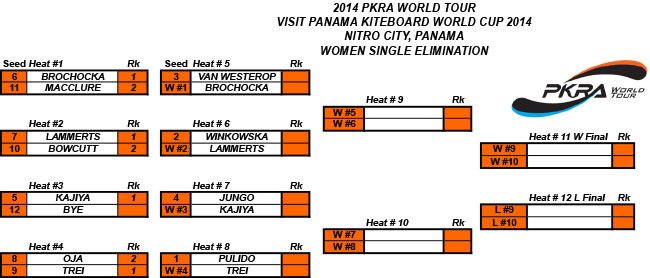 Featured in this Post
Comments