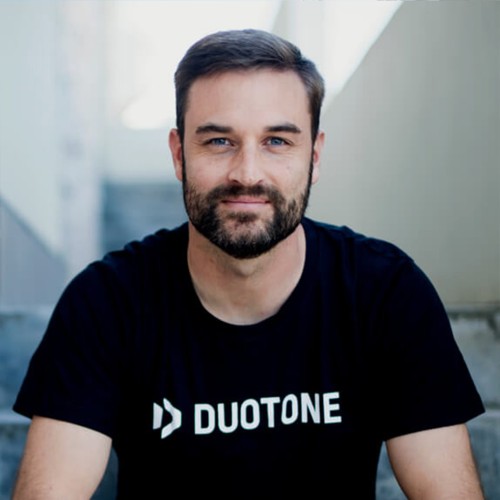 Ralf Grösel On The Intriguing Beings Podcast – There Are Enough Hours In The Day – Season 02 Episode 02
Features / Thu 1st Aug, 2019 @ 10:22 am
Ralf Grösel On The Intriguing Beings Podcast - There Are Enough Hours In The Day - Season 02 Episode 02
Rou Chater sits down with Ralf Grösel and talks all things kite design as they discuss what it's been like to create some of the most iconic kites in the industry such as the Dice and Vegas from Duotone. Ralf is an incredibly interesting guy and the conversation starts with how he got into computer-aided design at a very young age, spurred on by a desire to fly paragliders!
Win a Ride Engine Technical Changing Robe this issue in our FREE subscriber prize draw.
Thu 1st Aug, 2019 @ 10:22 am
Rou has been kiting since the sports inception and has been working as an editor and tester for magazines since 2004. He started IKSURFMAG with his brother in 2006 and has tested hundreds of different kites and travelled all over the world to kitesurf. He's a walking encyclopedia of all things kite and is just as passionate about the sport today as he was when he first started!
Featured in this Post
Comments