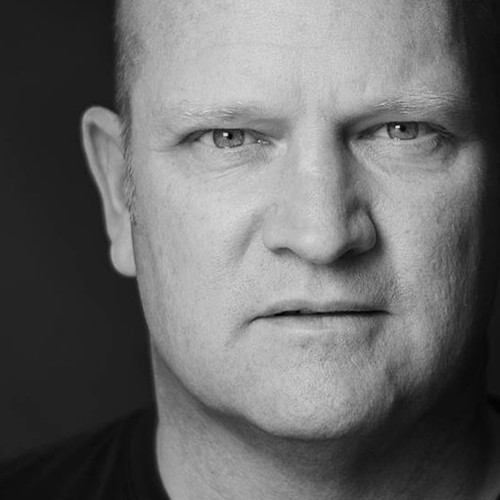 Mike Raper On The Intriguing Beings Podcast – An Incredible Year – Season 02 Episode 03
Features / Thu 8th Aug, 2019 @ 10:21 am
Get the inside story from the man who was there from the beginning, Mike Raper talks about the amazing year he has had building the North Kiteboarding brand. From hiring the product designers to finally releasing the gear, Mike chats to Rou candidly about everything that has gone on behind the scenes.
Thu 8th Aug, 2019 @ 10:21 am
Rou has been kiting since the sports inception and has been working as an editor and tester for magazines since 2004. He started IKSURFMAG with his brother in 2006 and has tested hundreds of different kites and travelled all over the world to kitesurf. He's a walking encyclopedia of all things kite and is just as passionate about the sport today as he was when he first started!
Featured in this Post
Comments