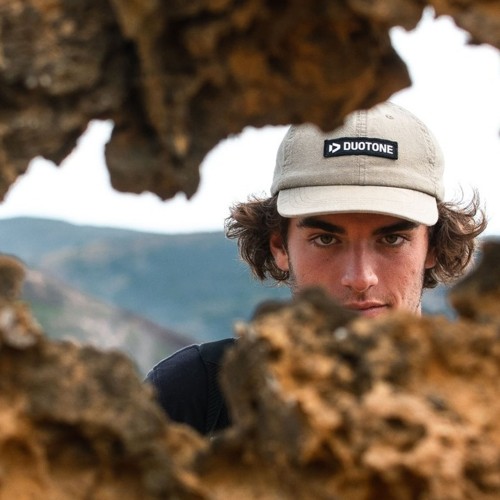 Intriguing Beings Podcast – Noè Font – The Youth Are Coming – Season 02 Episode 11
Features / Tue 10th Mar, 2020 @ 7:04 pm
This time I sit down with one of my youngest guests, Noè Font, a Spanish kiteboarder and 2x Junior World Champion. He's gone on to surround himself with peers and ride on the Kite Park League Tour at a level that beguiles his youth. When you meet him it's easy to think he's in his 30's, he's achieved so much in such a short space of time and holds himself with a maturity that is hard to believe.
A talented filmmaker he's already produced a feature-length film called The Bubble which was released in late 2017 to critical acclaim. There is plenty more to come I am sure from this young man who is an absolute pleasure to hang around with.
Enjoy!
Watch The Bubble!
Win a Commander Twin Tip by Eleveight, CORE's all-new Link harness, or an ultra-light board bag from Prolimit this issue in our FREE subscriber prize draw.
Tue 10th Mar, 2020 @ 7:04 pm
Rou has been kiting since the sports inception and has been working as an editor and tester for magazines since 2004. He started IKSURFMAG with his brother in 2006 and has tested hundreds of different kites and travelled all over the world to kitesurf. He's a walking encyclopedia of all things kite and is just as passionate about the sport today as he was when he first started!
Featured in this Post
Comments