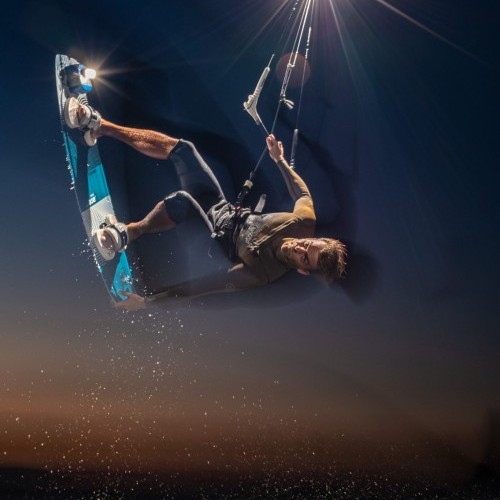 Intriguing Beings Podcast – Episode 01 – Nick Jacobsen
Features / Mon 17th Sep, 2018 @ 4:30 pm
Our editor, Rou Chater, has been working on this for a while now, he started recording at the beginning of the summer, and he's finally got round to editing and publishing this new series of podcasts, Intriguing Beings. Rou is aiming to get a new episode online every Monday, and to try and record episodes with as many interesting and engaging people that he can. Each episode will be published on his site, but also on IKSURFMAG when it is kitesurfing related.
They are available on iTunes and Spotify too, so if you want to subscribe on there you can.
I hope you enjoy them, I've had some really interesting chats over the years and this is a way of sharing them with you!

In Episode 01 I talk to Nick Jacobsen, one of the most impressive kiteboarders on the planet. It's a great conversation and one I think you will enjoy, we talk about a whole range of topics, from his first crane jump to his more recent jump in Dubai! Anyway, have a listen and if you enjoy it please subscribe and share with your friends!
Win a Custom Designed Ozone Twin Tip this issue in our FREE subscriber prize draw.
Rou has been kiting since the sports inception and has been working as an editor and tester for magazines since 2004. He started IKSURFMAG with his brother in 2006 and has tested hundreds of different kites and travelled all over the world to kitesurf. He's a walking encyclopedia of all things kite and is just as passionate about the sport today as he was when he first started!
Featured in this Post
47,797
United States
56,118
Comments