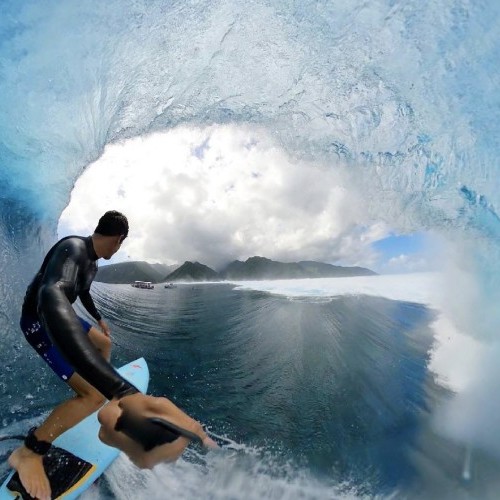 Big News at Cabrinha HQ!
Tue 14th Sep, 2021 @ 12:00 pm
Development is the backbone of Cabrinha, and to help capitalise on new opportunities and trends, they have expanded and diversified their team of designers and engineers and created Cab Design Works – read all about it, right here.
Cab Design Works is a collection of the most influential leaders in our industry, focusing on pushing the boundaries of the sports that we know and love. Through our new ownership group, Waterbound Investments, the team has been given the resources to take a non-bridled approach to development and design. As a result, it is already on a course to release some incredible new products to the market in the next few months.
Last month Dean Freedberg joined the Cab Design Works Team. Dean's extensive experience in product design and board development makes him a perfect fit to help elevate the Cabrinha range. He's busy already working on the next evolution of products, and you can expect to see some of his work in the:02 Spring launch.
Welcome back, Pat Goodman!
Cabrinha are also extremely pleased to announce the return of Pat Goodman to the Cabrinha Family. Pat needs no introduction. His designs have held world records, world titles and helped get Cabrinha to the place we are today. Pat will be working alongside the other Cab Design Works team members to develop their kites and wings to a whole new level.
"We are excited to have both Pat and Dean become a part of the Cab Design Works and can't wait to see the products that they will be working on alongside the rest of the established Cab Design Works Team who are constantly looking at ways to improve, innovate and guide the sports we do.

We are on course for an incredible future; we have the best team in the industry from sales, marketing, and design. With your feedback and support over the years, we've continued to grow and prosper. So again, thank you for being a part of the Cabrinha family, and we hope you are excited as we are about the next chapter."
To view all Cabrinha products, please click here.
Featured in this Post
4,802
Australia
23,566
United States
56,118
Comments