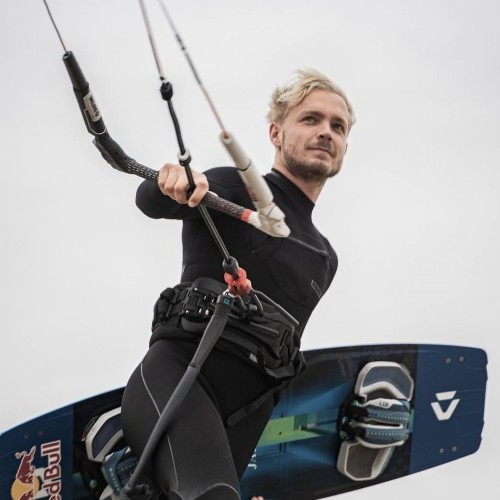 ION – The All-new Quicklock Hook
Mon 16th Nov, 2020 @ 6:45 pm
ION just released the new patent-pending lightweight Aluminum Quicklock Hook, their newest revolutionary take on kite hooks. Enhanced safety eliminating the risk of releasing the kite by accident. Find out more here.
The Quicklook hook underlines our mission to create products that are superior in performance and function to anything else on the market. Four features make it the obvious choice for almost any riding style.
Features
Single-handed Hook in: Snap-lock system that opens & closes automatically when hooking the chicken loop in.
Next Level Safety: No more releasing the kite by accident thanks to the secure closing system.
Light and Resistible Aluminium Construction: Reduced weight while maintaining maximum performance and security.
Fits on All C-Bars: Exchange the hook on your spreader bar within our modular systems, customised to your needs
For more information on ION's all-new Quicklock Hook, please click here.
Watch How to Change the Hooks with Lasse Walker
Featured in this Post

3,521

98,896

127,734
Comments