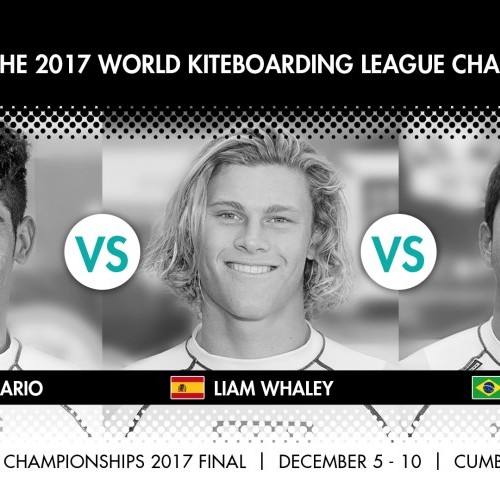 WKL Superkite Brazil 2017 Event Teaser
Sat 2nd Dec, 2017 @ 12:00 am
Win a Custom Designed Ozone Twin Tip this issue in our FREE subscriber prize draw.
The final event on the World Kiteboarding League calendar is set to begin December 5th in Cumbuco, Brazil. Brazilian riders sit on top of both the men's and women's standings. Will Carlos Mario and Bruna Kajiya claim world titles in their home country? Stay tuned! News below provided by the WKL.
The World Kiteboarding League are delighted to see the return of the World Tour to Ceara, Brazil this December, from the 5th to the 10th for the Superkite Brasil Elite League event.
This will be the final WKL event of 2017, where we will be crowning our 2017 World Champions. For those of you who can't make it to Cumbuco, you can follow all of the action on our Livestream via Facebook or on the WKL website.
Featured in this Post
Comments