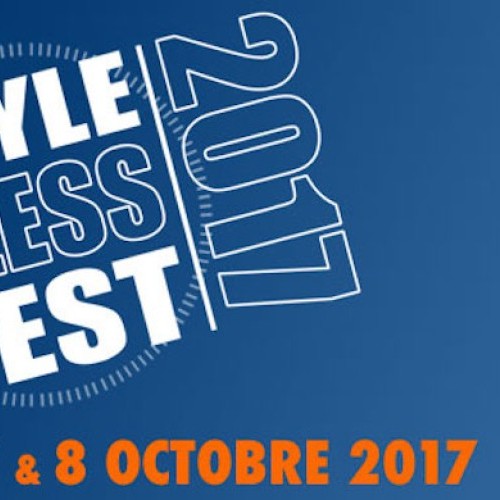 2017 Almanarre Freestyle Strapless Contest Preview
Wed 4th Oct, 2017 @ 3:00 am
The Hyères Kitesurf Association is excited to announce the 2017 Almanarre Freestyle Strapless Contest, the first of its kind in France. This fun weekend will be an opportunity for the strapless freestyle discipline to make its debut in France, a country that's wild about kiting. Continue reading to find out more about the weekend, with information provided by the contest organizers.
The first strapless freestyle competition in France will take place October 7th and 8th at Almanarre – Hyères in Var in the south of France. The contest is a friendly, international competition that is being organized by HKA (Hyères Kitesurf Association), a French association that has experience organizing speed crossing and foil competitions.
Many high-level riders live in France, and this competition will allow them to compete with others, to challenge their level, to learn about the discipline, to meet new people and especially to have a good time!
On Saturday there will be a rider's meeting and the qualification round. The schedule for Saturday night is still a surprise. On Sunday will be the finals and the award ceremony. The winner will take home 1200 euros.
More than 20 riders are expected to compete. We invite the public to join us!
Thanks to our sponsors: F-One, Airush, Flysurfer, Manera, Domaine de la Presqu'île, Domaine de l'allamande, Wezr, Kreakite.
Find out more:
Facebook
Almanarre Freestyle Strapless Contest
Featured in this Post
Comments