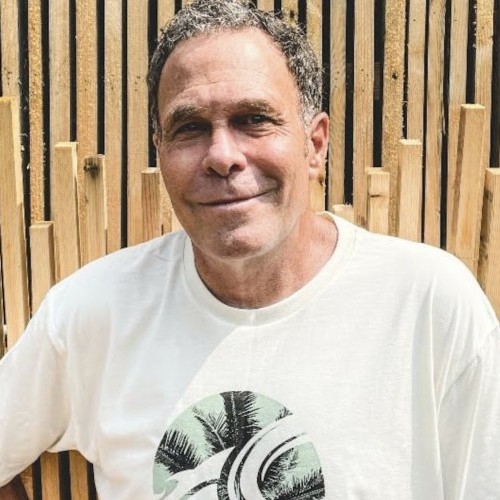 Pat Goodman Reunites with Cabrinha
Fri 24th Sep, 2021 @ 6:00 pm
BIG NEWS at Cabrinha HQ! With an unrestricted approach to product design and material development, we brought together a collective of the most influential leaders in our industry and created Cab Design Works; A group of people whose sole focus is to push the boundaries of the sports we know and love.
One person who is a key part of this team is Pat Goodman. Pat was there from the near beginning of Cabrinha.  His designs allowed the brand to lead and direct the future of our sport, and we are extremely happy to have him back, reunited with the brand and part of the Cab Design Works.
"It's so great to be back home and be a part of the Cabrinha family! With the new ownership and Cabrinha Design Works development group, the sky is the limit! I am very excited to be a part of the team and look forward to all of the new projects ahead of us!" – Pat Goodman
Pat has been working closely with the rest of the team and our material suppliers for the past month and we are on a great path for the future, and cannot wait to share the products he has been working on.
"It's with great pleasure and excitement that we welcome back Pat Goodman to the core development team. He is coming back to a re-energized group on an upwards trajectory, where his experience and capabilities as a designer, will play a key role alongside the rest of the members." – Lars Moltrup, Product Development Manager
To view Cabrinha products, please click here.
Featured in this Post
Comments