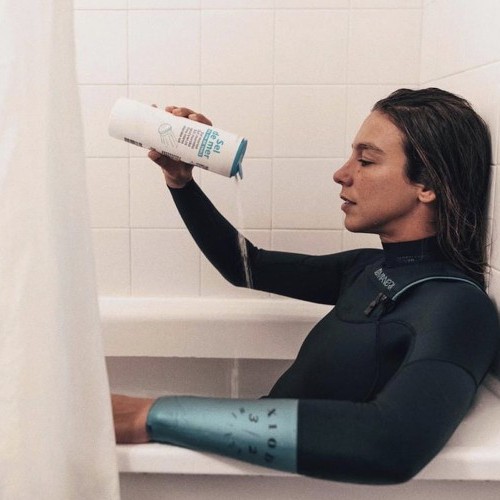 Follow the Flow – MANERA 2020 Spring/Summer Collection is Out
Tue 5th May, 2020 @ 12:30 pm
MANERA 2020 Spring/Summer Collection is Out – Designed for the wandering spirits who express themselves with passion. Check it out.
Wetsuits
It's very frustrating to be cold when riding in a warm place. That is why we designed our HYBRID shorty to be warm, it is packed with the same technologies as the 3.2mm X10D steamer: we basically just cut the legs.
The Meteor X10D is made for pure performance. The inside X10D makes you feel stretch and light, with an extra good feeling on the skin. It is a suit very adapted to waveriding, freestyle or SUP because of its ability to follow the rider's movements without any restriction. If you're looking for lightness and flexibility, this is the wetsuit you need.
Bring an end to cold summer sessions. Discover the new neoprene collection, right here.
Boardshorts
Our most technical boardshorts of the range is now built-in Cocotex!
Style and performance in and out of the water. Discover the new boardshorts collection, right here.
Wetshirts
We believe it is frustrating to be cold when the weather is nice & warm. This technical wetshirt features an outside layer that prevents the wind-chill effect; and an inside honeycomb plush that keeps you warm without using a bulky neoprene top or a spring suit.
Designed with a tee-shirt loose fit and a 4 ways-stretch, it ensures you stay comfy out there.
Looks like a T-shirt, performs like a technical top. Discover the wetshirts collection, right here.
Caps
Originally only made for sun protection, the caps became more of a fashion accessory over time. Check-out our range made of multiple trendy colours and materials and make a choice!
Chill with style. Discover the cap collection, right here.
To view all MANERA products, please click here.
Tue 5th May, 2020 @ 12:30 pm
Featured in this Post
Comments