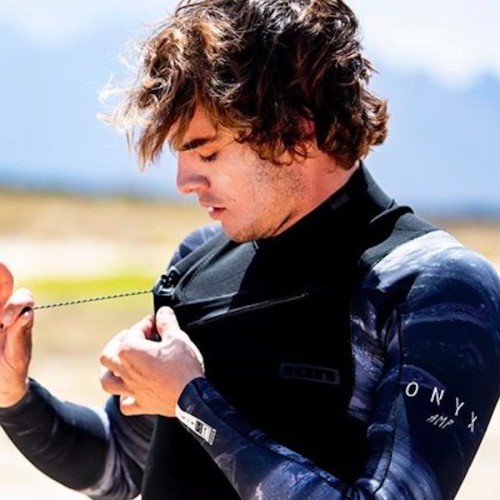 ION – Winter Accessories
Wed 30th Oct, 2019 @ 2:00 pm
While others like to snuggle inside at the thought of cold winds and freezing temperatures, dedicated water athletes can't be kept from the chilly tides. Empty lineups and deserted beaches attract fearless winter warriors and let their heart leap when thinking of the jolly times ahead. The key to long sessions and getting through the cold month lies in technical gear that cares for extra warmth.
Ballistic Boots
The Ballistic Boots with internal split toe belong to ION's premium footwear line. If you're looking for exceptional warmth and maximum protection, then this is the line for you. Plasma Plush 2.0 lining on the inside keeps warm feet despite icy waters. Offering support and stretch in all the right places, these shoes provide an incredible level of feedback and feeling even through layers of rubber and neoprene.
To find out more on ION boots, please click here.
Neo Shelter Jacket AMP | Neo Cosy Coat AMP
ION Neo jackets and hoodies are essential companions for cold and windy days on or off the water. Helio Plush inside lining adds extra warmth for the coldest days of winter. Serving as an additional wind stopping outer layer and for extra warmth, these tops can be worn over the wetsuit while using a harness due to the harness hole opening next to the zipper in the jacket. Designed with a relaxed fit, you'll be loving these for action-packed sessions!
To find out more on ION's tops, rashguards, wetshirts, thermo-tops and jackets, please click here.
Neo Accessories
In ION's point of view, even the smallest items in the product range deserve the same dedication and precision as every complex item. Therefore the Neo Accessories are a small but essential part of the whole equipment, and sometimes these small items decide whether you have a great day on the water or you go home in deep frustration. Extend your session with our selection of Neo accessories – protecting you and keeping you warm
To find out more on ION's Neo accessories, please click here.
To view all ION products, please click here.
Win a Commander Twin Tip by Eleveight, CORE's all-new Link harness, or an ultra-light board bag from Prolimit this issue in our FREE subscriber prize draw.
Featured in this Post
4,362
Germany
102,827
126,943
Comments