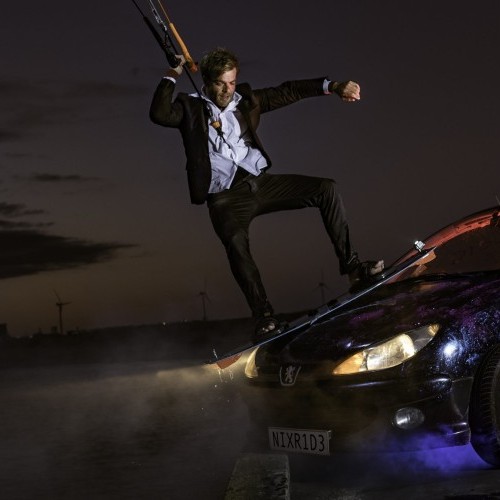 Nick Jacobsen Leaves Cabrinha
Wed 12th Sep, 2018 @ 3:00 pm
Here is an update from one of the most interesting and talented kiteboarders in the business, Nick Jacobsen!
"What an amazing 5 years it has been working with Cabrinha.

I seriously can't thank this awesome team of talented people enough. Cabrinha has in many ways been such a huge part of my life, also on a human level.

When I started kiteboarding around 14 years ago, I had a dream of becoming a professional kiteboarder, and with the right team and support, this dream was suddenly becoming my reality. Cabrinha allowed me to be exactly the person I am and supported me with full force.

Again, thanks Pete Cabrinha, Dave Hastilow, Phil Sobolev, James Boulding, Patrick Dunne, Damien Leroy and the rest of the Cabrinha family. I will forever be grateful for the opportunities you gave me, and the doors you opened.

I'm extremely excited about what comes next, and to enter a new phase of my career. Big adventures ahead, big waves to conquer!" – Nick Jacobsen
Nick Jacobsen needs no introduction, we've all seen him jump off, onto, and into things, we've seen him towed up, dragged drown and pulled through even crazier things. We're surprised to hear that he is leaving the Cabrinha team, but we wish him the very best of luck and look forward to seeing what incredible adventures he'll be up to next!
Check out 'The Jump' trailer below – The full documentary is now available to rent, watch Nick Jacobsen jumped a 321-meter high building – absolute MADNESS!
Featured in this Post
47,797
United States
56,118
Comments