New Kitesurf Camps to Dahab and Boa Vista with Lee Harvey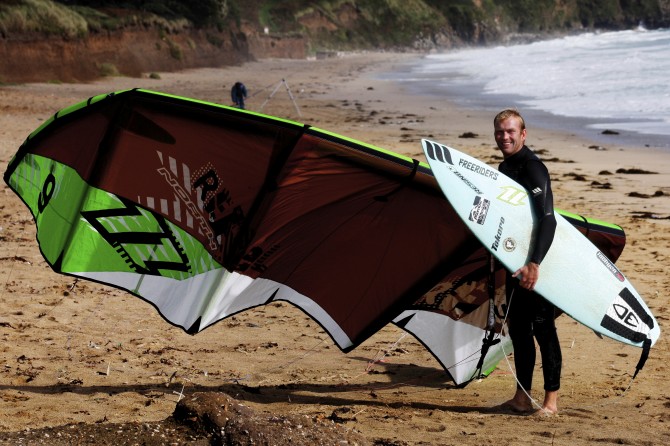 Sportif have announced 2 new kitesurf camps with Senior BKSA (British Kitesurfing Association) Instructor and Course Race Lee Harvey to the Red Sea and Cape Verdes. Join the North Pro rider and KSP Pro World Wave tour competitor in Dahab, Red Sea from 12-19 October or Boa Vista in the Cape Verdes from 3-10 December 2013.
Dahab offers for flat water coaching and intro to wave sailing. It's superb location with a kiter's lodge and centre with North Kite kit on the beach. Boa Vista will improve your open sea riding with flat water and waves and chance to explore the island, find new spots and different conditions on kitesurfaris finding the best conditions. In the evening, relax over group meals and chill out in the bars.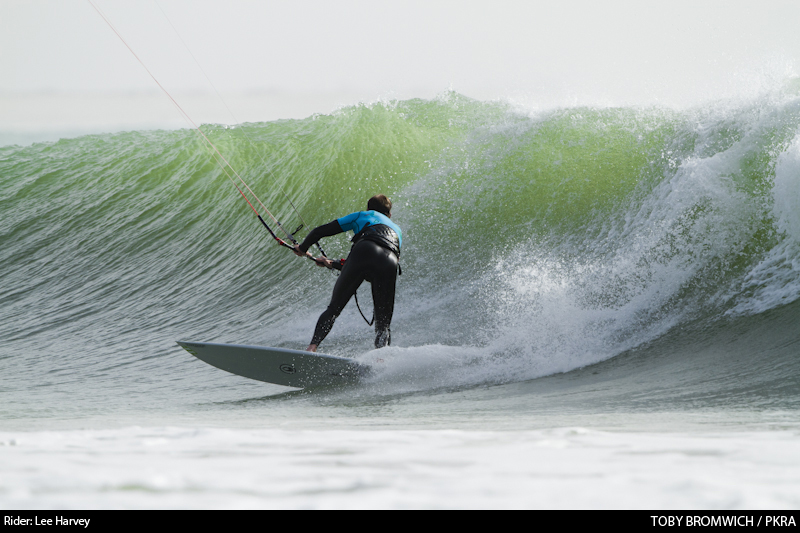 Lee will tailor your coaching package to suit you, riding with you and . To join you should be already riding upwind and for Boa Vista have some wave experience. 1 week including BB accommodation, transfers and all tuitions costs from £695 / €869 per person excluding flights (Land Only package) or £1095 / €1369 per person including UK flights. For bookings before 30th June 2013 there's £100 OFF (£50 land only packages).
To book contact Sportif on +44(0)1273 844919 or email info@sportif.travel. For more information see
http://www.sportif.travel/instruction/Lee+Harvey+Kitesurfing+Clinics
Sun 2nd Jun, 2013 @ 10:50 am
Featured in this Post
United Kingdom
1,077
Cape Verde
Egypt
Comments