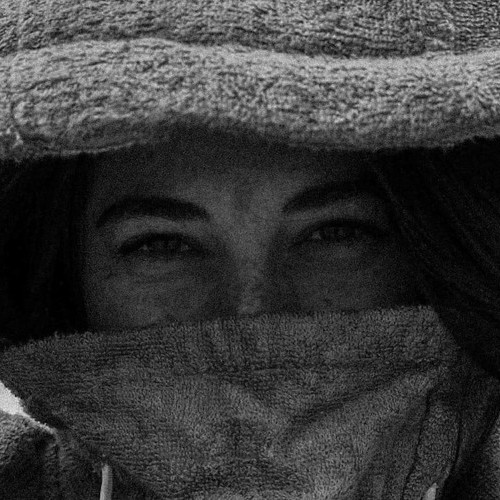 MANERA | Summer Poncho
Fri 20th May, 2022 @ 6:00 pm
MANERA's bamboo poncho was designed without compromise, using 550gsm high-quality fabric. With the Summer Poncho, they offer a 30% lighter option for summer and travel, with the same bamboo fabric in 380gsm. Their main reasons for choosing bamboo fabric include the following:
Bamboo has many great qualities:
Ultra-soft feeling
Absorbs water three to four times better than a regular cotton
Dries twice as fast as other materials
Naturally bacteriostatic
Naturally hypo-allergenic
And a reduced impact on the earth
Grows without fertilizers and pesticides
Bamboo farming needs four times less water than cotton
Absorbs 30% more CO2 than a tree, creates 30% more oxygen
Prevents deforestation: Can grow 1 meter per day
Prevents erosion because of its long roots
To view all MANERA products, please click here.
Featured in this Post

France
41,428

15,846
Comments