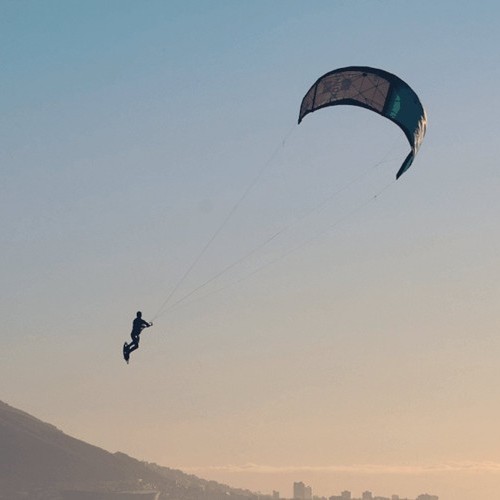 Airush | 10 Big Air Mistakes You Can Avoid
Fri 24th Dec, 2021 @ 6:00 pm
We were all beginners once, and mistakes are a natural part of starting something new. Still, the principle that takes a beginner to become a professional is identifying mistakes and continuously correcting them. To try to make things a little bit easier for us all, saving some frustration and confusion over the long run, we've put together a short guide on how to avoid or correct the mistakes you might find yourself making as a progressing Big Air rider.
MISTAKE 1 – RELYING ON THE KITE FOR LIFT
We often see new Big Air riders jump just because the kite is lifting them, although it is important to have a good pop technique. If you want to go higher one day, you need to learn what pressure is needed for good pop and how to not rely on just the lift of your kite.
Want some Big Air inspiration? Here's an epic Big Air POV video from Airush featuring Gijs Wassenaar in Cape Town, South Africa.
Win a Custom Designed Ozone Twin Tip this issue in our FREE subscriber prize draw.
Article by Airush.
Featured in this Post
1,874
34,729
Comments