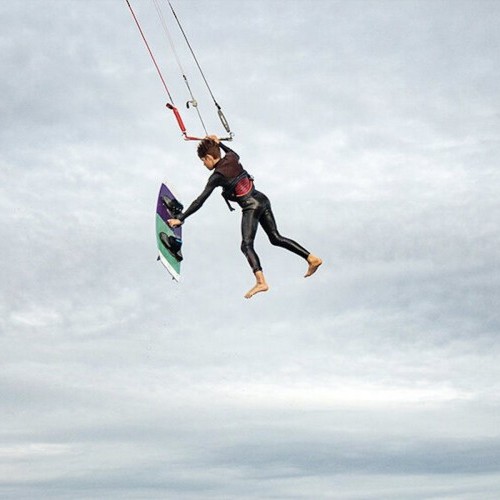 LUNA V1 – Product Video – Slingshot Kiteboarding
Tue 6th Oct, 2020 @ 1:00 pm
Smaller riders, compromise and sacrifice no more! Our all-new 2021 Luna V1 has been designed specifically for you, the smaller, lighter rider. Borrowing DNA from our iconic Misfit, the narrow-bodied 2021 Luna V1 has the tech and performance you demand from a freeride twin tip—in a design dialled for lighter riders.
Sharing a similar shape and outline of our award-winning Misfit, the 2021 Luna V1 is a beginner/intermediate shape that has been optimized for the smaller, lighter kiteboarder. Available in a 129 & 133cm size, the 2021 Luna V1 is loaded with performance features, including our famously lively Atomic Wood Core, NACA Tech Channels and Single Concave Hull. The 2021 Luna V1 narrow-body provides better tracking and makes it easier to hold down power for riders who need a little added leverage.
The 2021 Luna V1 is an extremely smooth and forgiving twin tip with plenty of light-rider performance for learning your first back rolls and board-offs or even unhooking.
Why You'll Love the Luna
Most optimized twin tip in the world for smaller riders
Smooth, spray-free ride with a narrow outline for lighter riders
Dura-Light base: lightweight performance in a strong and durable package
Medium rocker and flex that's great for upwind drive and slicing through chop
Package Includes Luna board. , kite fins 4 x 1.75" (1.9×15.2cm), grab handle
For more information, please click here.
Featured in this Post

United States
13,092

United States
34,287
Comments