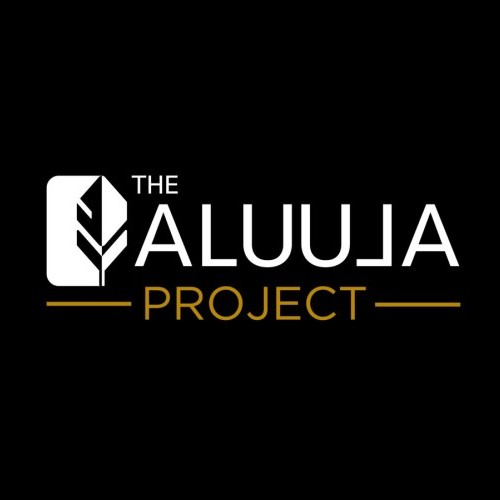 Ocean Rodeo – Congratulations Aluula Composites / Best Product Award
Mon 25th Nov, 2019 @ 4:00 pm
Earlier this month ISPO Munich announced Aluula Composites as the winner of their Fall / Winter Textrends Best Product Award in the soft equipment category.
Ocean Rodeo is proud to say we have been working alongside Aluula since their conception, to design wind sport-specific materials that are lighter and stronger than anything the industry has ever seen.
Our collaboration with Aluula represents years of effort by Ocean Rodeo to examine every single aspect of our kites' construction for ways to reduce weight while preserving and enhancing their strength and integrity.
Our first BLACK series Roam and Flite kites featuring the new Aluula material have now been tested around the globe. Tested in the world's top kite locations, from the blistering heat and sand-blasted beaches of Western Sahara to the biting cold back here in Canada. Such exposure to a wide range of conditions including weather, temperature, wind levels and water states, as well as a varied spectrum of riding styles, has seen them put through the ultimate in 'real world' testing! NOW THE FUN BEGINS!
The Aluula Tour
Be amongst the first to test ride the Aluula kites before they go on sale in spring 2020!
We're about to kick off a global tour with the final concept version of these cutting edge kites so that you have a chance to see what the hype is real and feel the tangible material benefits of Aluula that also make these the world's lightest inflatable kites…
Follow @oceanrodeo on Instagram and Facebook for details of the tour stops which are being revealed soon!
Find out more about the Aluula project, right here.
Win a Custom Designed Ozone Twin Tip this issue in our FREE subscriber prize draw.
Featured in this Post
Comments