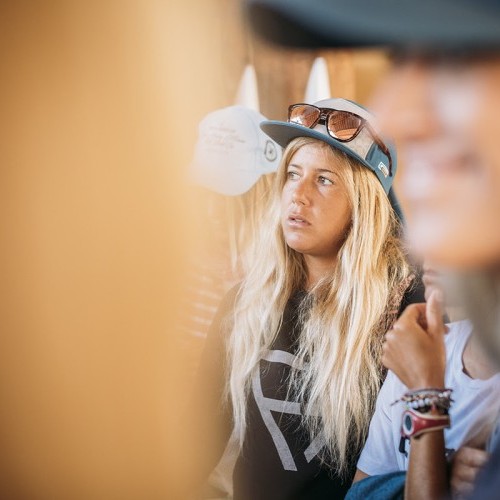 Carla Herrera Oria – 2019 Kite-Surf World Champion
Mon 18th Nov, 2019 @ 7:30 pm
Following the final GKA World Cup event in Brazil, Ocean Rodeo team rider Carla Herrera Oria is now confirmed as the winner of the GKA Kite-Surf World Championships! Carla has worked super hard throughout 2019 to achieve this top-of-the-podium position after her 2nd placing in 2018, pushing herself at every single event in both strapless freestyle and wave, while raising the bar for women everywhere within this discipline.
Win a Set of Quobba Fins this issue in our FREE subscriber prize draw.
This is a massive, well-deserved achievement, and we are super proud to have her in the Ocean Rodeo family as one of our international athletes.
Well done, Carla!
Read the recent interview with Carla right here, following the GKA World Cup event in Dakhla Morocco, where she talks about her 2019 season highlights, and why she loves riding the Prodigy kite!
Watch Carla doing what she does to World Champion standard on her Prodigy kite and Smoothy board in our 2020 kite video, also featuring riders Reece Myerscough and Juan Rodriguez!
Win a Set of Quobba Fins this issue in our FREE subscriber prize draw.
Win yourself a 2020 Prodigy, Carla's weapon-of-choice, the same kite that's seen her crowned as World Champion, or win Reece Myerscough's 2020 Crave, as well as their competition jerseys from Brazil! Enter here!
Buy with confidence, use with certainty.

No excuses means absolute trust in the equipment you use to pursue your passions on the water. Purchase that gear confident in your choices with our Consumer Trust Program, a four pillar approach to support you in the buying process.
Mon 18th Nov, 2019 @ 7:30 pm
Featured in this Post
Spain
1,284
696
36,805
Comments