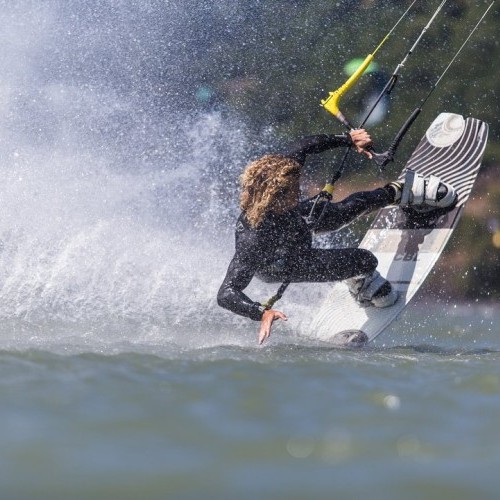 Patagonia Hood Jam – Day One Recap
Tue 24th Jul, 2018 @ 11:30 am
Uncharacteristic conditions prevailed throughout the gorge on day one of the Patagonia Hood Jam. Hot weather and no wind gave riders a chance to take a break and give the park some needed care. Waterholes were swum in and huckleberry milkshakes were consumed. The day ended with a kick off BBQ hosted by Duotone.
This year's Hood Jam has seen an influx of younger riders with the Junior Jam having been completed just last week, the level was intense and top competitors such as Mark Cafero, Xander Raith, and Aron Rosslee will all be making an appearance in the main Patagonia Hood Jam event, we're excited to see how they perform.
The conditions are looking promising for days ahead though, stay tuned for more updates!
Dont Miss Anything!
Click here to follow along with us all week by on our facebook page and following our Instagram channel @KiteParkLeague
Featured in this Post
Comments