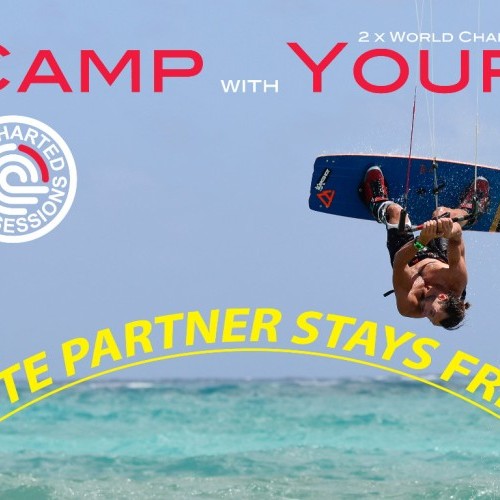 Youri Zoon Cabarete Kite Camp Two For One
Thu 18th May, 2017 @ 12:00 am
The Uncharted Kite Sessions Youri Zoon Cabarete Kite Camp, running June 5th through the 9th, 2017, has announced an amazing offer to fill the remaining spots. It's a buy one get one free promotion. Continue reading the details, provided by Uncharted Kite Sessions, below.
Last 2 seats! Our amazing kite camp with Youri Zoon only has two seats left, so we're having a special promotion. Buy one kite camp package with accommodation included, and have your travel partner stay with you in the same luxurious condo right on Kite Beach, a $600 value, for free!
This is your chance to learn from one of the best kiteboarders on the planet today. This amazing kite camp guarantees to boost your riding level and confidence on the water. Experience a kite trip you'll remember for the rest of your life.
Featured in this Post

62,092

Dominican Republic
Comments