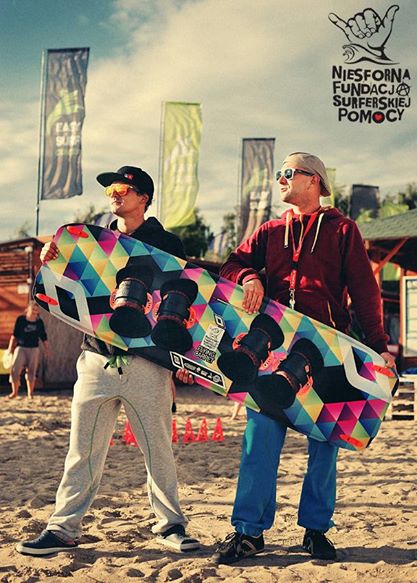 If you can't afford your own kiteboard this summer, why not share with a friend! Actually this totally new concept from Nobile isn't about young people and their small wallets, it's all about making kiteboarding accessible to everyone. The Flying Carpet has been designed as a rehabilitation tool for helping the disabled and seriously ill people out there get involved with our awesome sport.
The design and concept was dreamt up by Piotr "Camel" Szlagowski together with Nobile engineers. The boards were manufactured for Niesforna Fundacja Surferskiej Pomocy (Naughty Surfer Aid Foundation) – the first Polish organisation specialised in surf-rehabilitation of disabled, seriously ill and excluded persons, supported by positive people and companies of the kitesurfing world.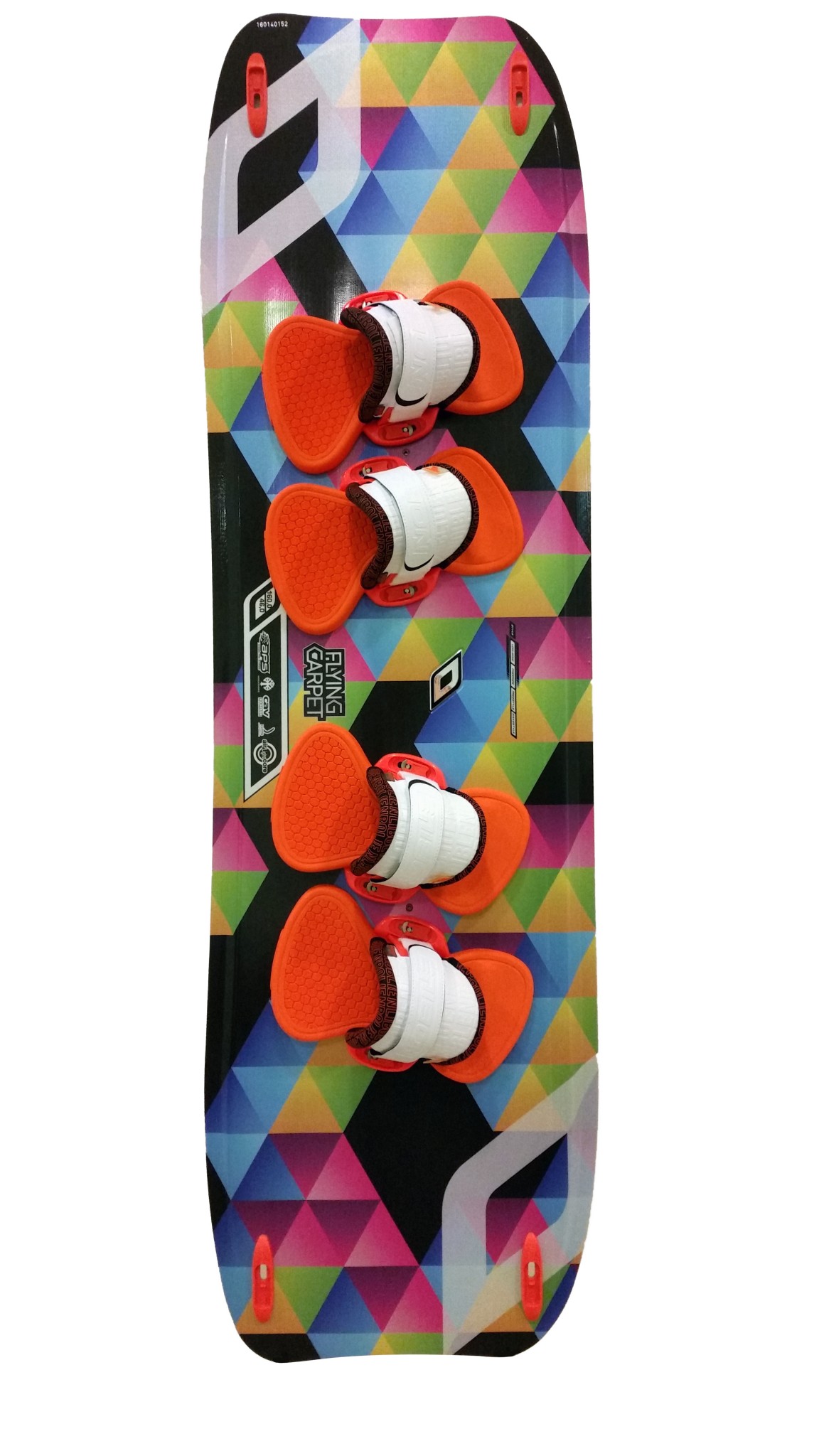 Nobile Kiteboarding supports many social projects. "We believe that sport gives a lot of satisfaction, influences our physical condition and mental state. Our Tandem Flying Carpet project aims at rehabilitating ill and disabled persons, in order to make the kitesurfing, which we have been developing for ten years already, available almost for everyone" – says Gosia Rosiak-Brawańska, Nobile CEO.
Featured in this Post
Comments