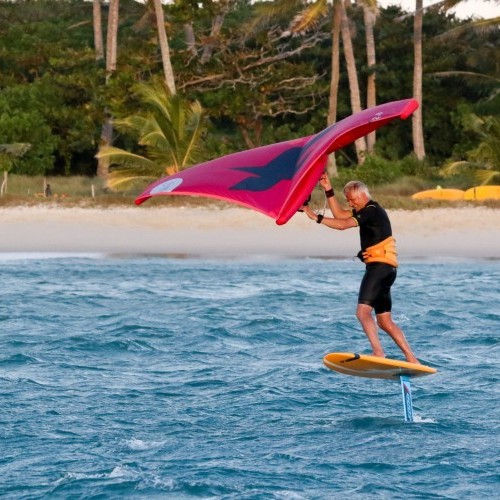 Intriguing Beings Podcast – Raphael Salles – A Passion For The Ocean – Season 02 Episode 10
Features / Fri 24th Jan, 2020 @ 6:25 pm
Intriguing Beings Podcast - Raphael Salles - A Passion For The Ocean - Season 02 Episode 10
Win a Custom Designed Ozone Twin Tip this issue in our FREE subscriber prize draw.
Fri 24th Jan, 2020 @ 6:25 pm
Rou has been kiting since the sports inception and has been working as an editor and tester for magazines since 2004. He started IKSURFMAG with his brother in 2006 and has tested hundreds of different kites and travelled all over the world to kitesurf. He's a walking encyclopedia of all things kite and is just as passionate about the sport today as he was when he first started!
Featured in this Post
France
41,428
15,846
Comments