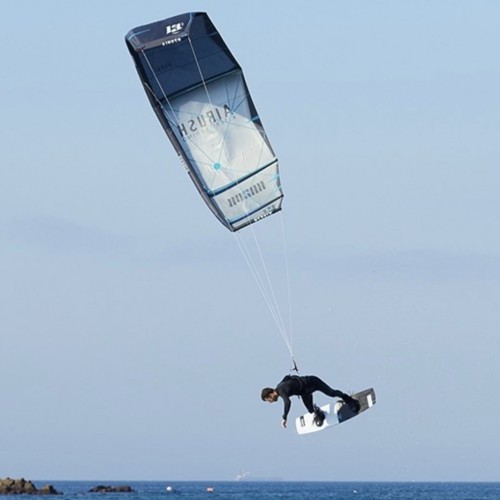 Discover the new Airush Team Series
Sun 26th Jun, 2022 @ 3:00 pm
A collection showcases our kite and board models that sit at the pinnacle of all Airush products—established to enable you to ride exactly what our Pro Team ride, without compromise.
With multiple world and national championships, we continue to chase the future of durable, lightweight performance through this rider-focused collection.
Through thorough development and testing of unique ideas and technologies first conceptualised within the Team Series, such as the Airush Load Frame and key shape concepts in our boards. Over time, many of these ideas have migrated into our full product lines, enabling us to continually refine the range performance while chasing a new benchmark in high performance.
This philosophy extends beyond pure competition design into many of our high-end freeride lines.
Do we have your attention? Discover the new Airush Team Series here.
Featured in this Post
Comments