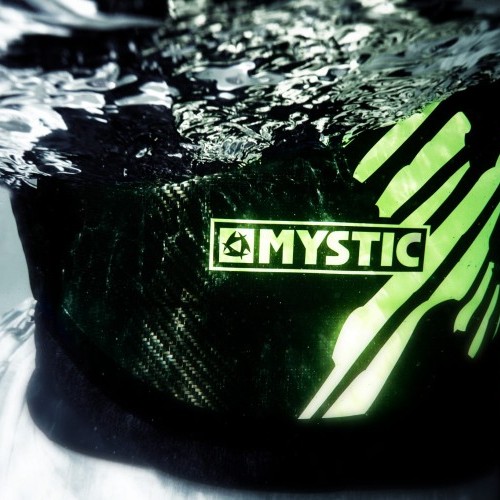 The Mystic Majestic X Harness
Wed 24th May, 2017 @ 12:00 am
Mystic are excited to announce their newest product, the Majestic X harness. This cutting edge, hard-shell harness has features for everyone. Continue reading the details about this new product, as described by Mystic below.
It is with great pleasure an honor that we introduce you to our latest innovation, the Majestic X. Since 2002 we have dedicated ourselves to creating exceptional products for kiteboarding. We feel it is our task to embrace the limits set by our riders and break boundaries to create something unique and revolutionary. By using cutting edge technologies to our advantage we have been able to create the most advanced harness in kiteboarding history.
This harness, the Majestic X, is our first hard-shell harness with an unequaled carbon construction. We have been working on this project for the past 2 years, so you can imagine our thrill to finally show it to the world. Take a look:
The Majestic X is built around the unique Bionic Core Frame, which is a rigid support plate for your lower back. Its exclusive composite material combines a very stiff support with flexibility. This allows for more freedom of movement. The full carbon Bionic Core Frame is stiff in the horizontal direction but the BCF is still able to twist and follow your body.
Intelligent Viscoelastic Foam (IV-Foam) really sets to your body shape, maximizes the comfort and helps the harness stay put. The thermoformed EVA Foam wraps around your waist and increases the grip on your waist. Attaching your leash to the front makes it easier to pull the quick release when needed and allows you to use a short leash.
The Majestic X is unique in its support and made for every type of rider who desires a top-notch harness with maximum support. To make the harness accessible for truly all riders, the harness comes in two editions, one equipped with our regular spreader bar and one with our new, specialized surf spreader bar.
The rope is meant for pure waveriding and foiling. The spreader bar with the rope allows you to ride with more freedom in order to hit the lip without the kite pulling you to one side. The unique feature about our surf spreader bar is the fact that you have more length to one side. For the true freestylers amongst us, there is the regular spreader bar.
Featured in this Post

Netherlands
14,900

65,588
Comments