Travel to Dakhla Morocco!
Check out this great holiday report from Sportif on their centre in Dakhla including details of how you can improve your skills with 3x World Wave Champion Kirsty Jones!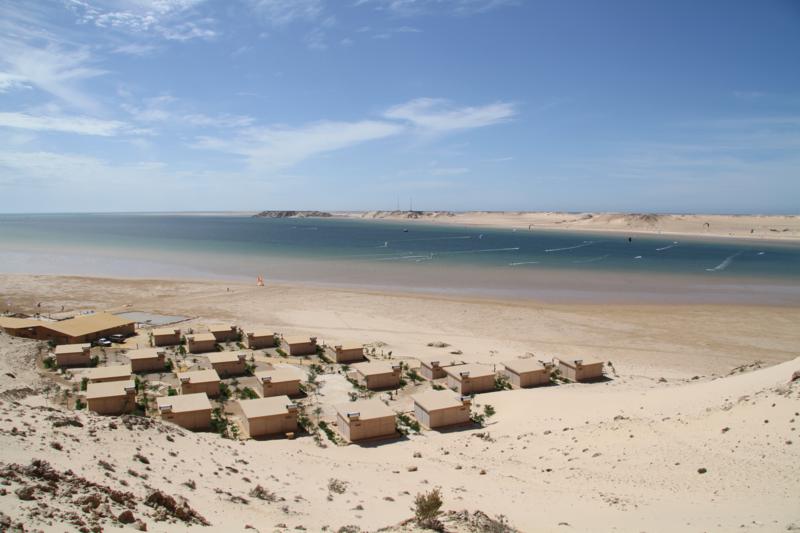 Dakhla offers kitesurfing holidays with outstanding flat water & wave conditions. It is also the location for 3 x World Wave Champion Kirsty Jones and her Kite & Yoga Camps & wave courses for all levels. If you're looking for a desert camp adventure combined with excellent wind conditions this is your place.
Location: Dakhla is situated just 1,000km south of Essaouira on the west coast of Morocco. It is located on a 48km long and 4km wide peninsula which stretches into the Atlantic Ocean, creating a huge lagoon to enjoy your kitesurfing with plenty of space. This active desert adventure holiday location has luxury camp accommodation at the spot and top quality centre offering the latest rental and instruction for kitesurfing, surfing, SUP, windsurfing, kayaking and catamaran sailing.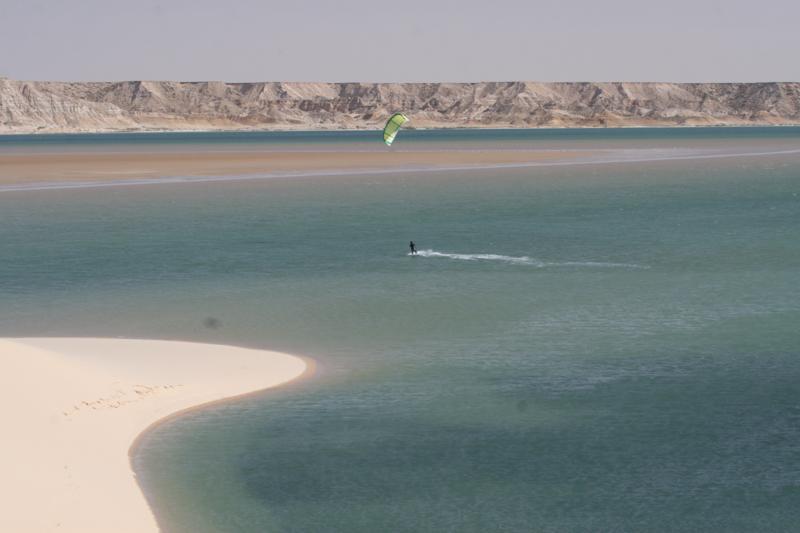 Conditions: A 40km x 13km flat water lagoon with constant wind conditions year round. North easterlies blow side shore from the right for approximately 320 days for 12knots + with best months from April to October over 80% days Force 4 BFT (11-15 knots) but usually 15-25 knots. The location is great all year round and conditions are a few knots stronger outside the lagoon. The peninsular is 5 minutes drive and here peeling waves can reach between 2 to 4 metres with winds cross to cross offshore.
Accommodation: Sportif's luxury twin and double rooms in wooden Eco huts on the spot with ensuite bathrooms, sociable restaurant and bar, chill out corner, shop and free WiFi plus safe for your valuables and laundry service.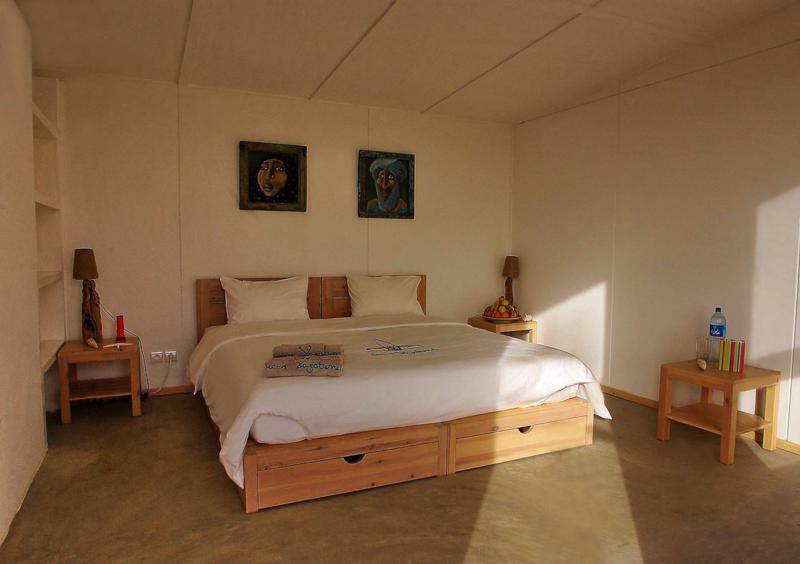 Centre: The onsite centre offers the latest North Kitesurfing equipment for rental and instruction for group, semi private or private lessons plus discounts for multi sport and combi rental and instruction packages from fully insured VDWS and IKO qualified instructors. Chill out in the communal bar and restaurant.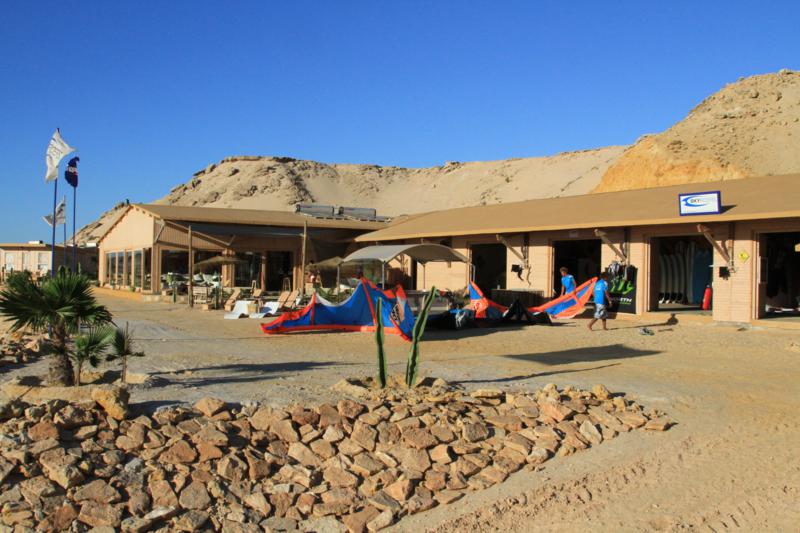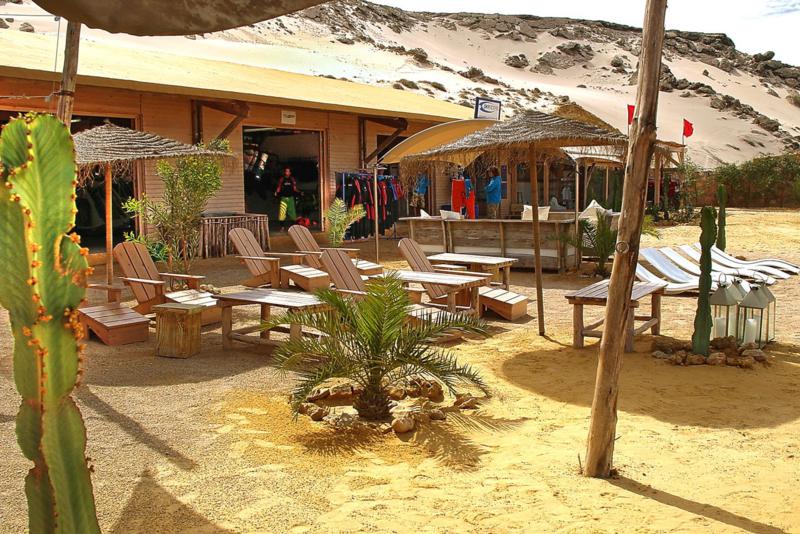 Kitesurf Camps and Instruction:
Kirsty Jones Experience Weeks with Sportif
Join Kirsty Jones in Dakhla for a week of Kitesurfing, Yoga, Surf and SUP. As 3 x World wave champion, North Pro Rider and a fully qualified coach she offers the perfect mix of a sociable kite camp with yoga and fitness for all levels.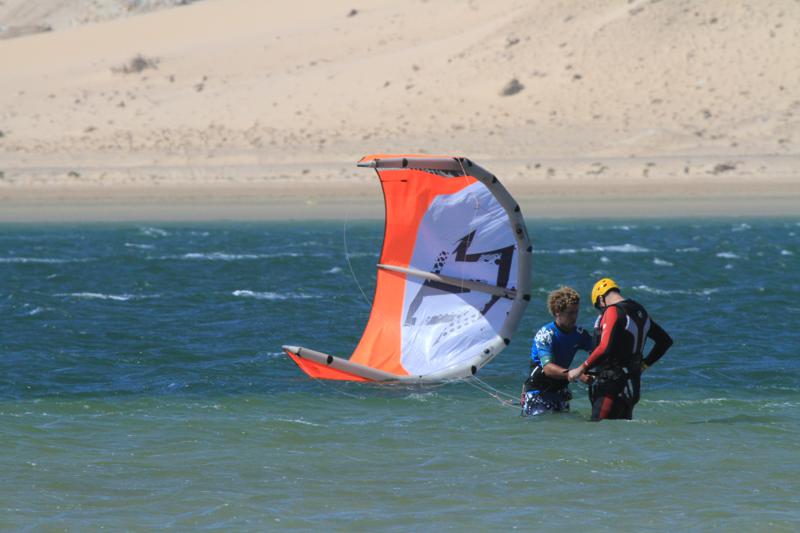 7 nights accommodation at Ocean Vagabond kite camp directly on the spot with breakfast, Lunch and Dinner included from £895 per person (Euro €1095/ US $1,299) excluding flights.
Kitesurf Progressor, Surf & Yoga 14 June 2013
Beginner Kitesurf, Surf & Yoga 12 July 2013
Kitesurf, Wave Riding, Surf & Yoga 15 November 2013
Ocean, Body & Mind Multisport Weeks 06 & 13 December 2013
More Information HERE
Travel Package: Sportif offer packages from £599 including 7 nights' accommodation and instruction packages. Equipment rental, storage and a rescue/supervision service is available plus flight, transfers and meet and greet service when you arrive.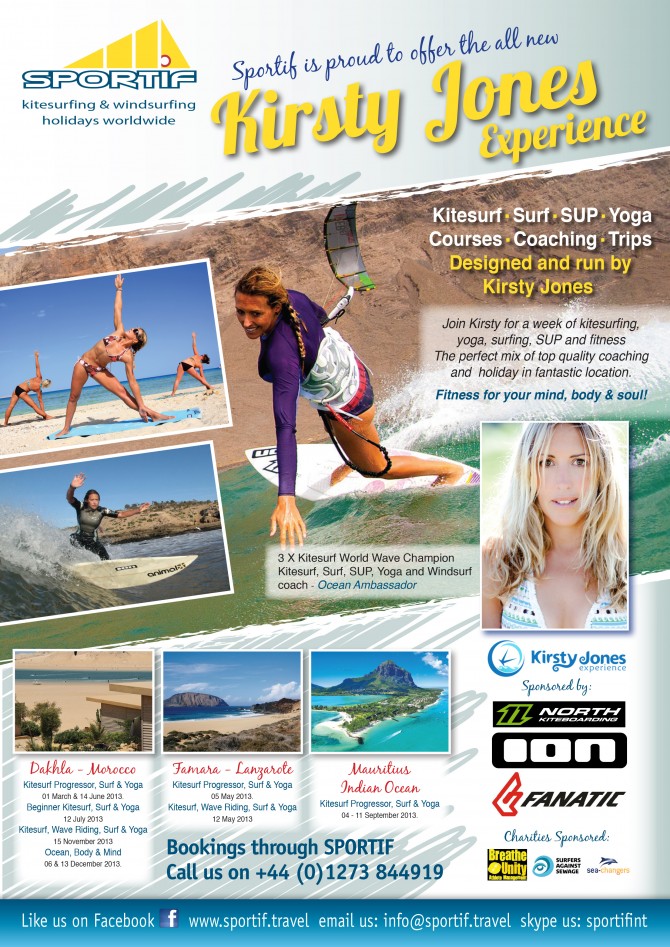 For a choice of accommodation on the spot to over 40 fantastic, windy kitesurfing location see http://www.sportif.travel
Tel: +44 (0)1273 844919 or email info@sportif.travel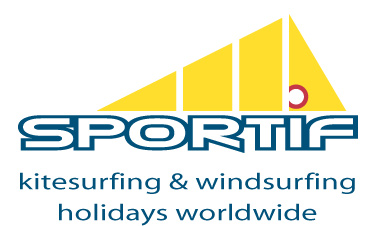 Featured in this Post
Comments