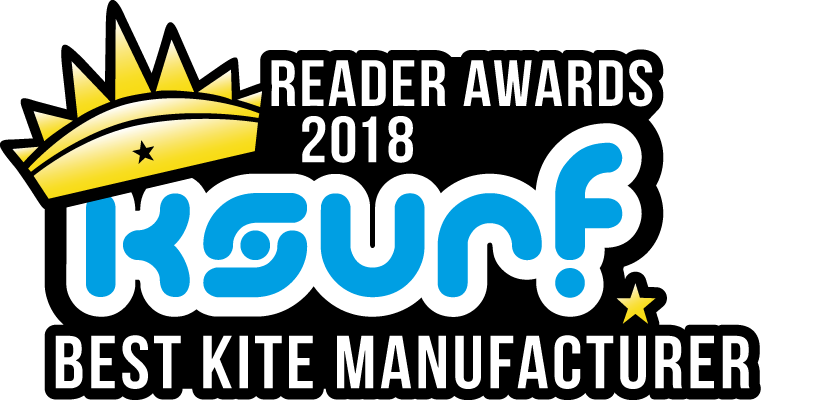 Best Kite Manufacturer of 2018
Readers Awards 2018
This one is simple, who made the best kites in 2018, don't just think about your favourite kite and how it flies, but also the build quality, the range of designs and the ethos of the brand behind the products. A great kite can make a session so much better, so who is going to get your vote this year?
NB: As North changed their name to Duotone midway through the year we are only listing Duotone, if you want to vote for North products from 2018, then please cast a vote for Duotone as that is the company who produced the equipment.
Vote for the Best Kite Manufacturer right here!
Embed this Poll on your Website
<script type="text/javascript" charset="utf-8" src="https://secure.polldaddy.com/p/10203893.js"></script> <noscript><a href="https://poll.fm/10203893">Best Kite Manufacturer of 2018</a></noscript>