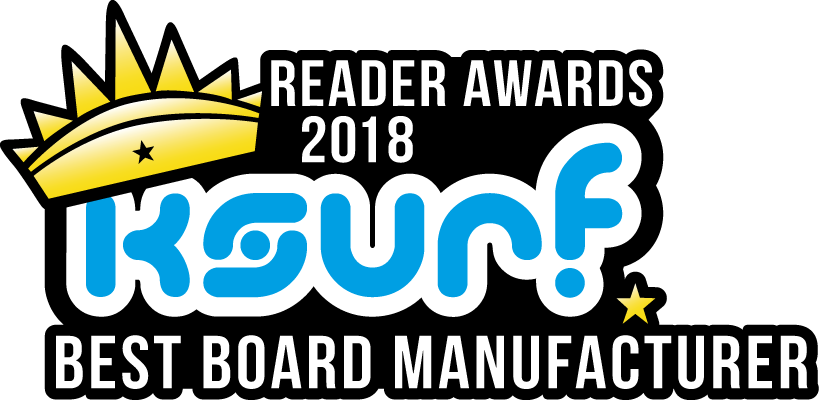 Best Board Manufacturer of 2018
Readers Awards 2018
Who made the best boards last year? This category is for all types of craft, including twin tips, surfboards and foils, so feel free to cast a vote for the brand that you think did the best job in this area. Who had the best range, which boards worked the best for you and who is going to get your vote?
NB: As North changed their name to Duotone midway through the year we are only listing Duotone, if you want to vote for North products from 2018, then please cast a vote for Duotone as that is the company who produced the equipment.
Vote for the Best Board Manufacturer right here!
Embed this Poll on your Website
<script type="text/javascript" charset="utf-8" src="https://secure.polldaddy.com/p/10203895.js"></script> <noscript><a href="https://poll.fm/10203895">Best Board Manufacturer of 2018</a></noscript>