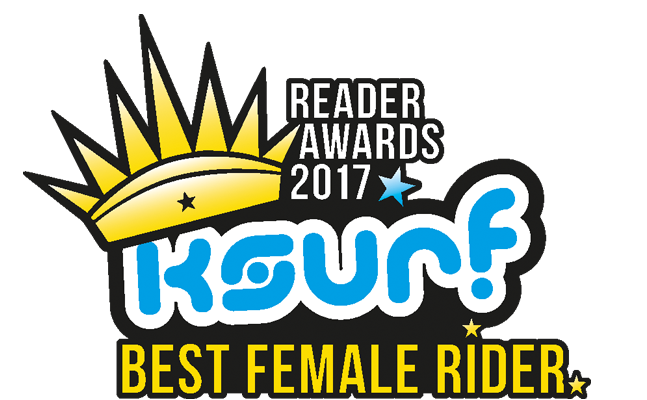 Best Female Kitesurfer of 2017
Readers Awards 2017
The level of women's kiteboarding just keeps on getting better and better and thanks to a crew of dedicated ladies we are seeing the boundaries being pushed in every discipline. Using a similar format to the men's nominations we are pulling the riders from the various podiums across all of the major competitions this year.
From the Kite Park League we see Annelous Lammerts, Colleen Carroll and Sensi Graves get a nomination while the girls from the podium at the World Kiteboarding League join them, well done Bruna Kajiya, Annabel Van Westerop and Francesca Bagnoli.
In the racing scene Daniela Moroz, Steph Bridge and Alexia Fancelli dominated and join the nominations while in the GKA Strapless Tour it is Moona Whyte, Ninja Marie Bicher and Jalou Langeree who get the nod, rounding up our list of nominated female riders for 2017.
Embed this Poll on your Website
<script type="text/javascript" charset="utf-8" src="http://static.polldaddy.com/p/9890586.js"></script> <noscript><a href="http://polldaddy.com/poll/9890586/">Best Female Kitesurfer of 2017</a></noscript>