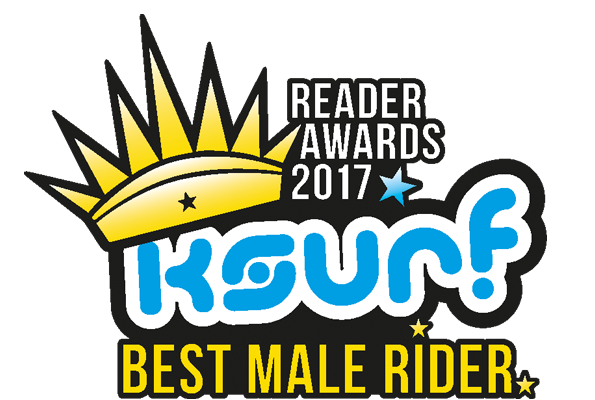 Best Male Kitesurfer of 2017
Readers Awards 2017
It's been a huge year for competition this year and we've taken the podiums of all the major events to collate our nominees for the best Male Rider of 2017. From the Red Bull King Of The Air we see Nick Jacobsen, Aaron Hadlow and Ruben Lenten nominated. From the Kite Park League, Sam Light, Ewan Jaspan and Brandon Scheid make the cut while the results of the World Kiteboarding League see Carlos Mario, Liam Whaley and Set Teixeira nominated.
Over at the race end of the sport Nico Parlier, Oliver Bridge and Axel Mazella get the nod and from the GKA Strapless Tour Airton Cozzolino, Matchu Lopes and Keahi de Aboitiz take the nomination spots. Lastly we always award a few wild cards to riders we feel deserve a nomination but perhaps missed out on the competition scene this year.
Our wild card nominees chosen by the judges are as follows, Kevin Langeree for his incredible performances in the waves and the KOTA but also his fantastic series of Vlogs that have captivated so many riders this year. Lewis Crathern gets a nod for the comeback he made at the KOTA and his services as an ambassador for the sport, while Noe Font joins him for just missing out on the KPL podium and also producing one of the best feature length kite films in recent memory, The Bubble. Finally the last wild card goes to Jesse Richman for his efforts in some of the biggest waves on the planet over the last year.
Embed this Poll on your Website
<script type="text/javascript" charset="utf-8" src="http://static.polldaddy.com/p/9890583.js"></script> <noscript><a href="http://polldaddy.com/poll/9890583/">Best Male Kitesurfer of 2017</a></noscript>