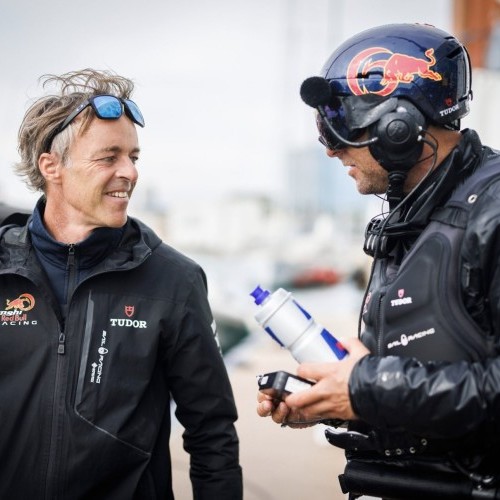 Gin Kiteboarding – From Sailing Enthusiast to America's Cup | Nils Frei
Tue 10th Oct, 2023 @ 12:00 pm
The America's Cup is regarded as the ultimate achievement in competitive sailing, where highly skilled sailors and cutting-edge technology come together. For Nils Frei, a seasoned sailor with over 20 years of experience, this event became more than just a dream. It became a reality that has transformed his life in ways he never thought possible.
Embark on a captivating journey as we delve into Nils's remarkable story, from his humble beginnings as a novice sailor on Lake Biel to becoming a vital member of the Alinghi Red Bull Racing team in the America's Cup. Discover the passion, perseverance, and obstacles that have driven him to pursue professional sailing for over two decades. Witness how he currently leads a diverse team of experts who are striving to conquer the competitive world of sailing.
However, Nils's tale doesn't end there. Beyond the America's Cup, he has a profound affection for kitesurfing, a hobby that offers him a distinctive outlook on life and has unexpectedly influenced his professional pursuits.
Click here to read his full story!
Featured in this Post
Comments