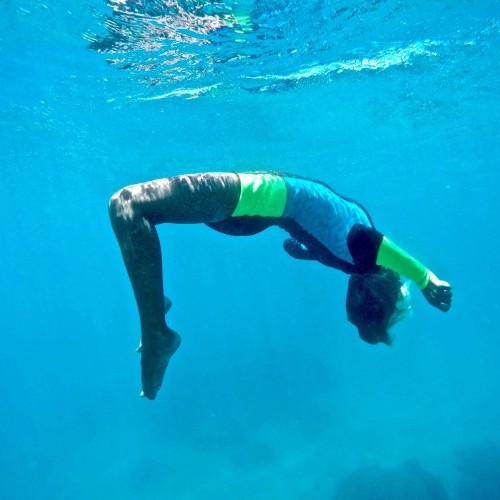 The Muse Women's Spring Wetsuits From ION Are Here
Tue 31st May, 2016 @ 9:00 pm
A little protection from the sun and wind can be a session-saver. ION offers fashionable spring wetsuit options in their all-new women's line, The Muse. The Muse wetsuits combine fun colors with stylish cuts. For those of you who are still wearing a full suit in the summer, check out ION's complete run of quality wetsuits. To hear more about the Muse line, continue reading below.
Temperatures are rising ladies and we've got a smoking hot surprise for you! Introducing ION's cute collection of shorties that combine sophistication with a little bit of cheekiness.
Choose from four designs to complement your style, and check out the innovative zipless option. The MUSE is a must-have for any water women striving to look good, feel good and have all the protection they need in warmer climates.
Technical specifications include:
Super flex: Flex and stretch in comfort
Protection against harmful uv rays and cooler days
Va va voom! 3 deliciously sexy and sophisticated designs
Check out all of ION's water products, here.
Featured in this Post
Comments