Beecamp Rail Masters – Results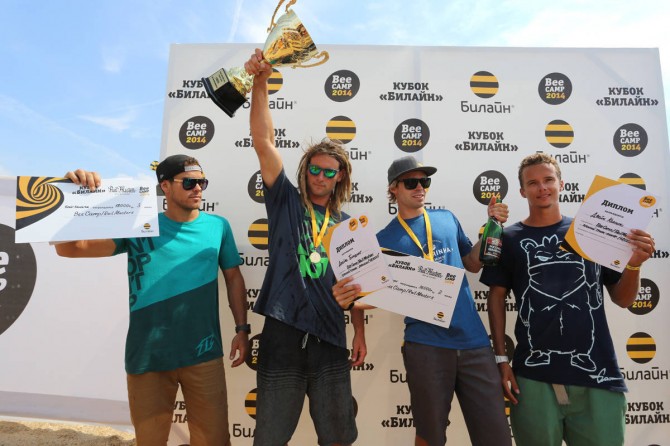 So, 23th of August was the final day of the Beecamp festival and the award ceremony, where we finally got to know names of the best riders of the Rail Masters 2014:
1st place – Eric Rienstra
2d place – James Boulding
3rd place – Craig Cunningham
4th place – Tobi Holter
5th place – Artem Garaschenko
6th place – Sergey Belmesov
Best trick on the kicker – Jake Kelsik
Best trick on a slider – James Boulding
We feel great pride in seeing Russian names in the top 6 riders of the 2014 BeeCamp Rail Masters. This year has been truly special for all of us. International riders and judges helped us to raise our game and to put Beecamp on the international event map and we can't thankeach of the pro-riders who attended and of course Brian Wheeler enough for their participation. The sporting sideshow to the main festival event gathered even more riders and much greater press coverage than in previous years. We've made lots of new friends, had a great time putting the Rail Masters on and we are already looking forward to doing it all again for you one more time next season. We'll teach you more Russian, you can help us with out English and we'll all get together, get crazy drunk and dance until the wind picks up enough for us to go riding.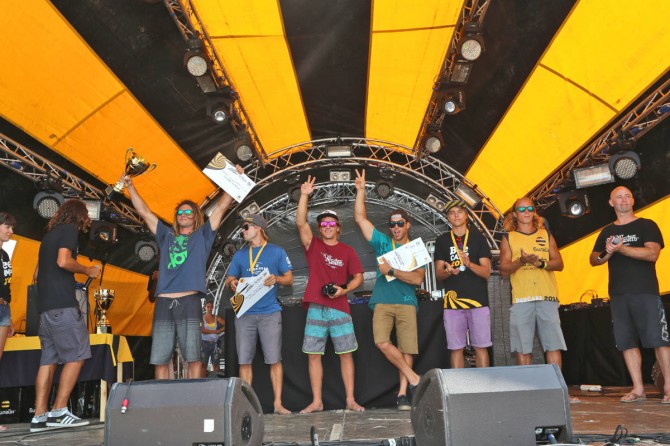 Thanks for coming or just for cheering us when you were reading this blog! Big thanks to the company BeeLine and other organizers of BeeCamp for invaluable support in developing our contribution to the world's kiteboarding.
See u next year!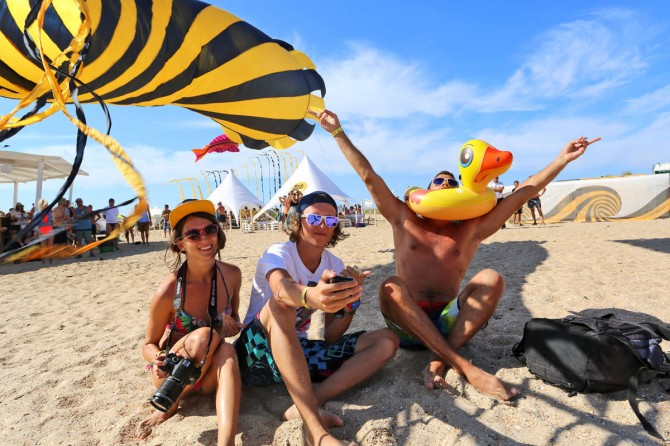 Beecamp gallery
Featured in this Post
11,662
4,802
Comments