WetworX Issue 2 Goes Live!
WetworX is a great digital magazine from Best Kiteboarding, obviously it features all things Best, but it is a great way to keep up to date with what the brand are up to and any videos that have been released. The latest issue features sliders with Sam Medysky, an in depth look at the new 2013 bars, wave tech with Pedro Henrique and all the latest HD videos from the team. There is loads more inside and it uses a great interface too that makes it easy to read…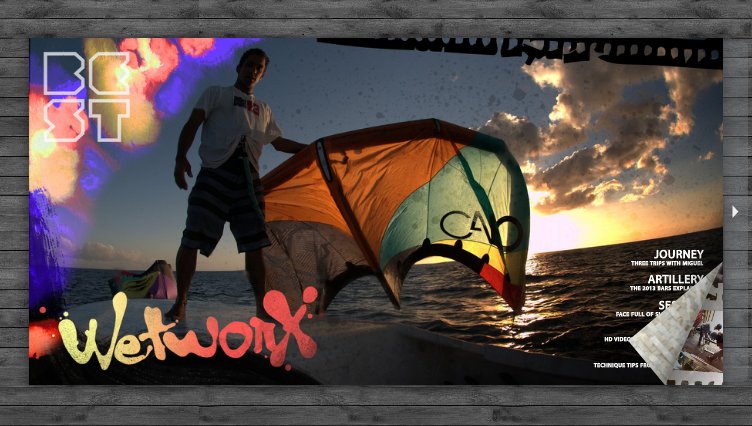 Click HERE to check it out!
Tue 4th Dec, 2012 @ 8:02 pm
Featured in this Post
Comments